Harold and Maude
February 12, 2022 @ 2:00 pm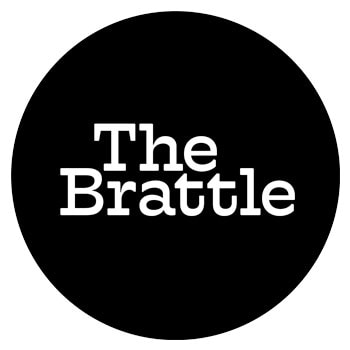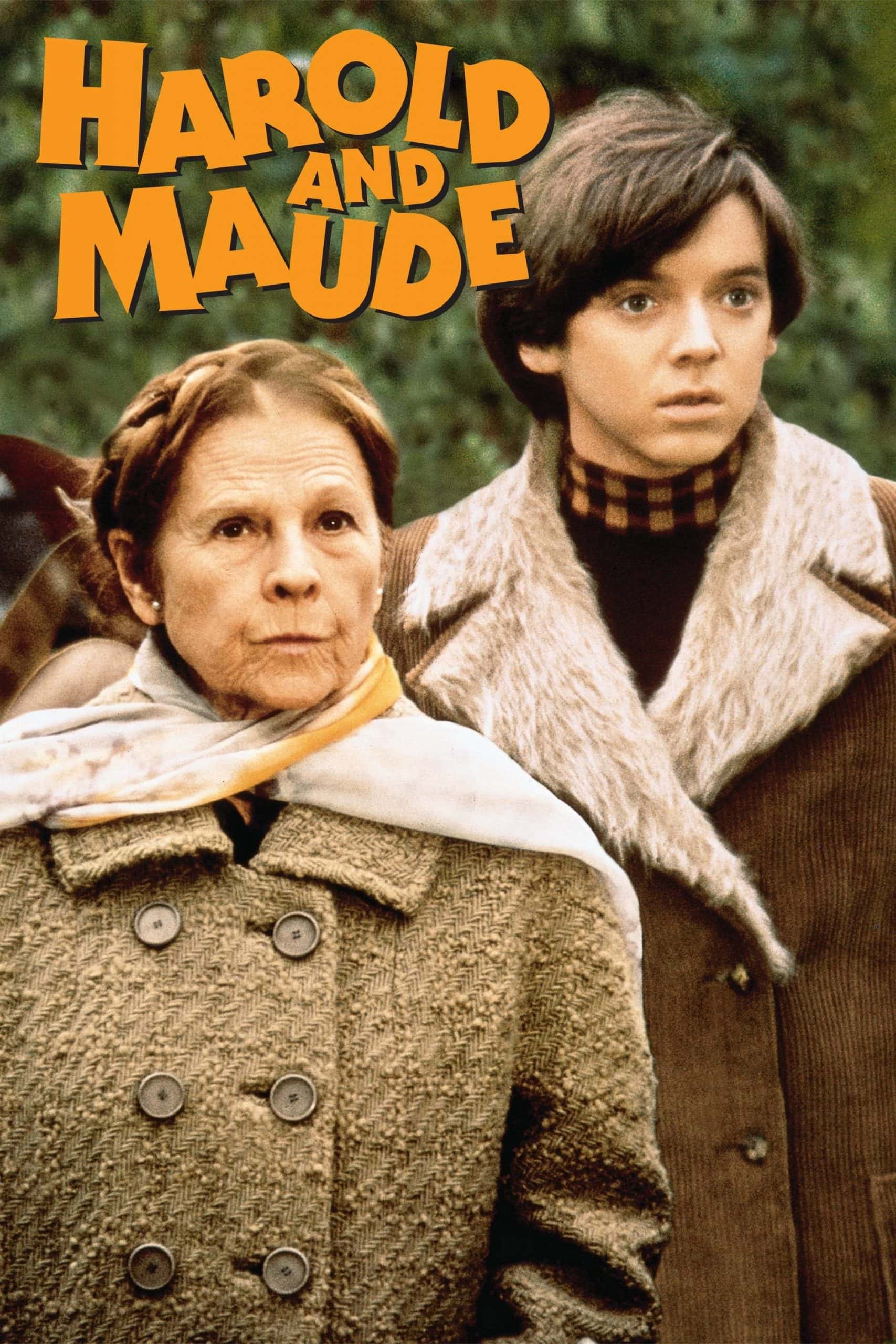 Sat, Feb 12 @ 2:00 pm: Screening on 35mmSat, Feb 12 @ 4:30 pm: Screening on 35mmSat, Feb 12 @ 7:00 pm: Screening on 35mmSat, Feb 12 @ 9:15 pm: Screening on 35mm
Director: Hal Ashby Run Time: 91 min. Format: 35mm Film Release Year: 1971
Starring: Bud Cort, Ruth Gordon
The legendary cult classic HAROLD AND MAUDE features one of cinema's most daring May/December romances when the fatalistic, suicidal Harold (Cort) meets and falls in love with the freewheeling Maude (Gordon)—a woman 60 years his senior. An incredible, moving film about learning to make the most of one's life and the need to break out of the boxes built for us by society.
Please Note: All in-person screenings at the Brattle now require proof of vaccination or a negative Covid-19 test (within 72-hours). See the Covid Response page for complete details
Please Support Our Website Sponsors.
Thank you!