Happy Together
December 30, 2021 @ 4:30 pm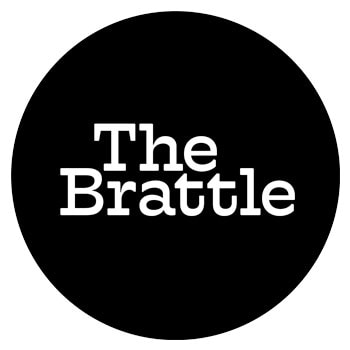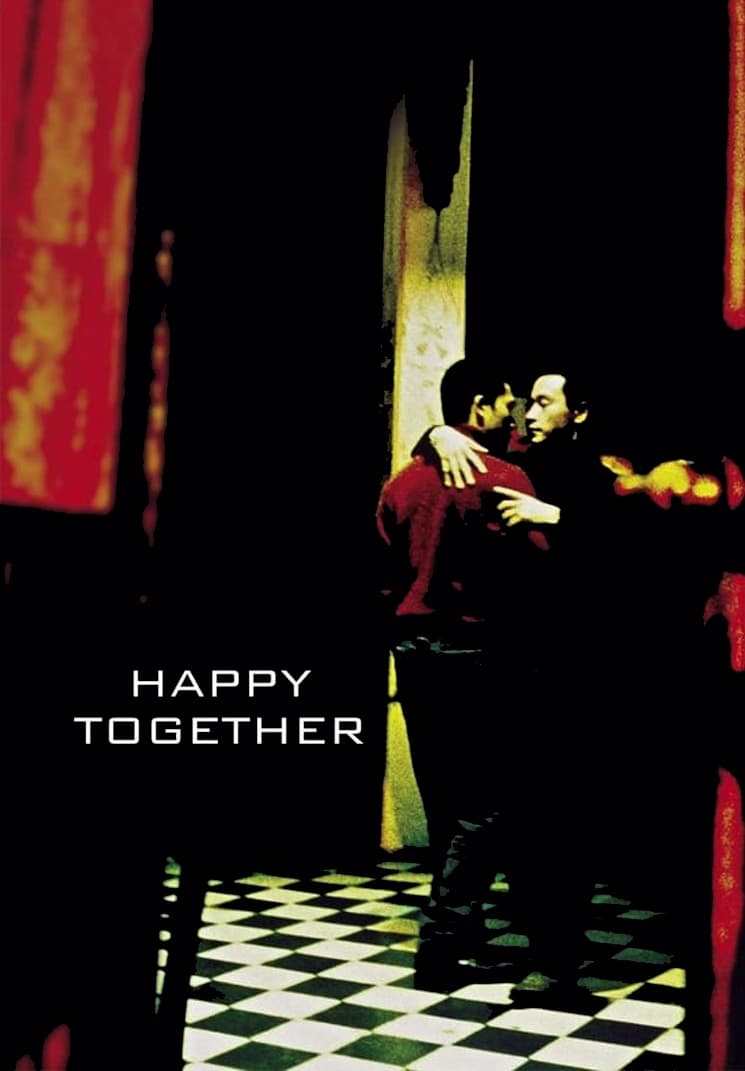 New Restoration!
One of the most searing romances of the 1990s, Wong Kar Wai's emotionally raw, lushly stylized portrait of a relationship in breakdown casts Hong Kong superstars Tony Leung and Leslie Cheung as a couple traveling through Argentina. Locked in a turbulent cycle of infatuation and destructive jealousy, they break up, make up, and fall apart again and again. Wong crafts a feverish look at the life cycle of a love affair that's by turns devastating and deliriously romantic.
Please Note: All in-person screenings at the Brattle now require proof of vaccination or a negative Covid-19 test (within 72-hours).
Please Support Our Website Sponsors.
Thank you!