GRACE GIVERTZ AND BRENNAN WEDL
June 19, 2022 @ 7:00 pm
| $18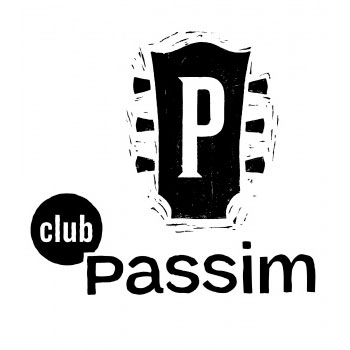 Year of the Horse is Grace Givertz's debut studio album. Two years after her first EP The Light, Grace has turned her wit to grit to create her most vulnerable release yet. Working closely with good friend Max Grazier (Grazier Audio), Grace has turned tragedy into a triumphant record. She writes openly about living with chronic illness and how it has affected every aspect of her life.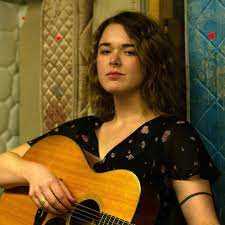 With intention and grit, the Nashville-based indie country artist reimagines the timeless genre through the lens of gender, honesty and storytelling.  Drawing inspiration from journal entries, Wedl recounts experiences that strike a chord with the very core of audiences leaving them feeling more in touch with what makes them human.  Their latest release, sleeping with jeans on, visits themes of masculinity in the heartland, joy, desolation and community gardens.  Brennan Wedl is set to release their debut full length in the winter of 2023.
Please Support Our Website Sponsors.
Thank you!