Golden Shoals
July 29 @ 8:00 pm
| $30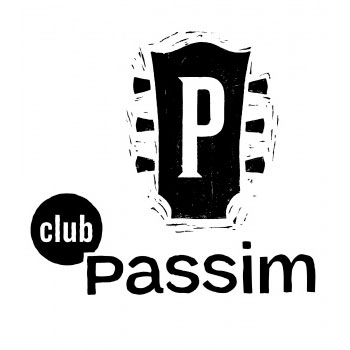 For Amy Alvey and Mark Kilianski, the emergence of a brand new album also marks a rebirth of sorts for their band, Golden Shoals. Eight years ago, the duo was formed for a very unique performance project, called "The Massachusetts Walking Tour", on which they hiked 6-12 miles per day with packs and instruments, and played shows each night for two weeks. The two semi-nomadic musicians, who have called Asheville, Boston, and various moving vehicles home for the past eight years, have grown individually and as a unit, yet continue to find musical fulfillment in their collaboration. They now call Nashville, Tennessee their home base.
Initially brought together by a mutual love of American folk music, their sound has expanded to include country, Americana, Indie and Experimental influences, allowing them to move more freely beyond genre boundaries with their songwriting while still emanating a deep understanding of Old-Time and Bluegrass music. Ever inspired by the enduring spirit of traditional Appalachian mountain music, their songwriting comes across as simple, honest, and fresh to the ears. The listener can expect the polished technique of conservatory training, in tandem with grit, drive, and soul.
Please Support Our Website Sponsors.
Thank you!