Glass Flowers Virtual Tours – The Ware Collection of Blaschka Glass Models of Plants
June 9, 2021 @ 6:00 pm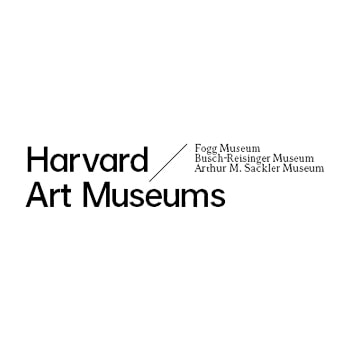 Glass Flowers Virtual Tours  – The Ware Collection of Blaschka Glass Models of Plants
Tuesday, May 11, 2021, 6:00 pm ET
Wednesday, June 9, 2021, 6:00 pm ET  

Join us for a virtual tour of the famous Glass Flowers! This docent-led tour will delve into the history, artistry, and significance of the collection and give participants the opportunity to explore the gallery online. These interactive tours are approximately one-hour in length, and offer time for Q&A with your tour guide.
Advance registration required. The fee is $8 members/$10 nonmembers per registration. Click here to register for these virtual events. Please note that registration closes 30 minutes prior to the event start time. Tickets are non-refundable.
Please Support Our Website Sponsors.
Thank you!