Geneviève Racette & Halley Neal
August 17 @ 8:00 pm
| $20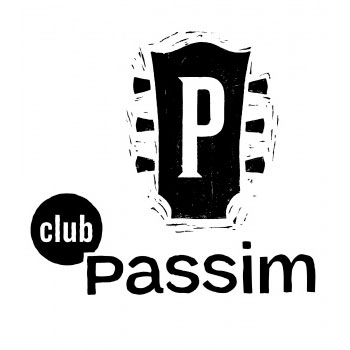 Nationally renowned, Québécois folk-pop musician, Geneviève Racette, has captivated listeners with her gentle, yet compelling, emotional resonance, and garnered impressive industry support for her folk-pop tracks ever since her first EP in 2014. Through her vulnerable lyricism and ethereal vocals, Geneviève has emerged as a rising star in both French and English-speaking Canadian music scenes.
Halley Neal is a folk singer and songwriter based in Nashville, TN. Inspired by artists like Joni Mitchell and Shawn Colvin, Halley's sound combines inspirations of classic folk music and modern-day singer-songwriters and her live shows center on themes of positivity and peace.
Please Support Our Website Sponsors.
Thank you!