GAY BASH'D at Oberon
January 18, 2020 @ 10:00 pm
| $10 – $20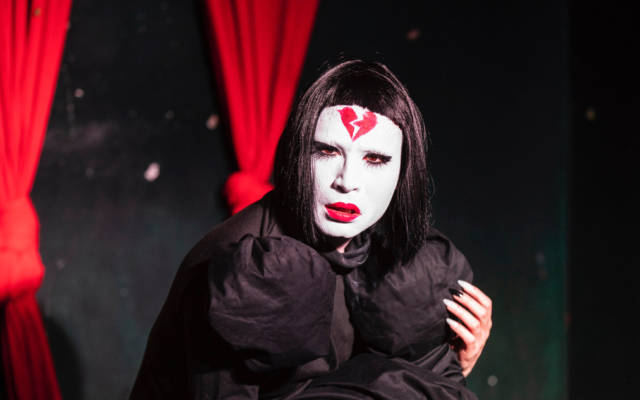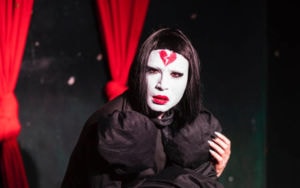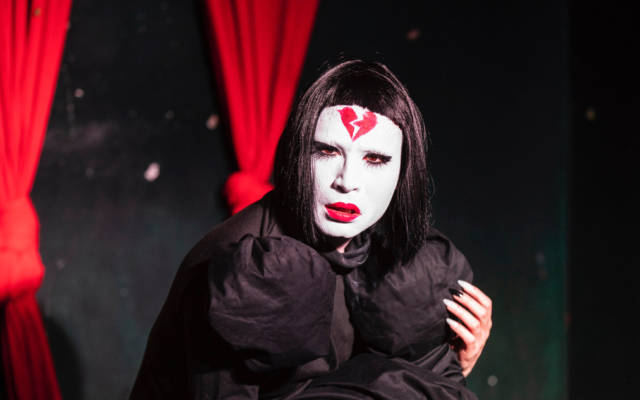 A queer escape fueled by captivating performance! Staple in Boston nightlife, Gay Bash'd (@gaybashdboston), returns for an evening of dancing, art, and performance!
Gay Bash'd is committed to creating a safe space that is accessible to marginalized members of our community. We offer a ticket discount code for trans people, queer people of color, and persons with disabilities. Please send a direct message to @gaybashdboston on Instagram or send an email to gaybashd@gmail.com to ask for the discount code. If you are able to, by selecting "General Admission + Discount" you directly impact our efforts to make our event affordable as well as our efforts to tighten the wage gap between queer performance and more conventional lines of work.
18+ Event
Please Support Our Website Sponsors.
Thank you!