GARNET ROGERS
December 4, 2022 @ 5:00 pm
| $28 – $30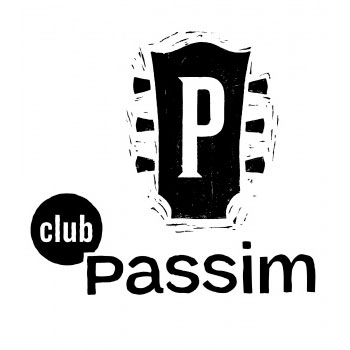 Tickets will be on sale to the public 9/14 at noon. On sale to all Passim members 9/7 at noon. On sale to All Access Passim members 8/31 at noon.
Full vaccination against Covid-19 will be required for this show. Be prepared to show proof of vaccination at the box office.
Patrons and staff must wear masks at Passim unless actively eating or drinking. Artists may remove masks when performing and will maintain a 6-ft distance from the audience.
GARNET ROGERS

In a darkened bedroom, lit only by the amber glow from an old floor model radio, two young brothers aged 6 and 12 lay in their beds, listening to the country music broadcasts from the Grand Ol' Opry, and practiced their harmonies. Within ten years, and barely out of high school, Garnet Rogers was on the road as a full-time working musician with his older brother Stan. Together they formed what has come to be accepted as one of the most influential acts in North American folk music.
Since then, Garnet Rogers has established himself as 'One of the major talents of our time". Hailed by the Boston Globe as a "charismatic performer and singer", Garnet is a man with a powerful physical presence – close to six and a half feet tall – with a voice to match. With his "smooth, dark baritone" (Washington Post) his incredible range, and thoughtful, dramatic phrasing, Garnet is widely considered by fans and critics alike to be one of the finest singers anywhere. Cinematic in detail, his songs "give expression to the unspoken vocabulary of the heart" (Kitchener Waterloo Record). An optimist at heart, Garnet sings extraordinary songs about people who are not obvious heroes and of the small victories of the everyday. As memorable as his songs, his over-the-top humour and lightning-quick wit moves his audience from tears to laughter and back again.
Please Support Our Website Sponsors.
Thank you!