Game Hawker Film Screening at Patagonia and The Brattle Theatre
July 22 @ 7:00 pm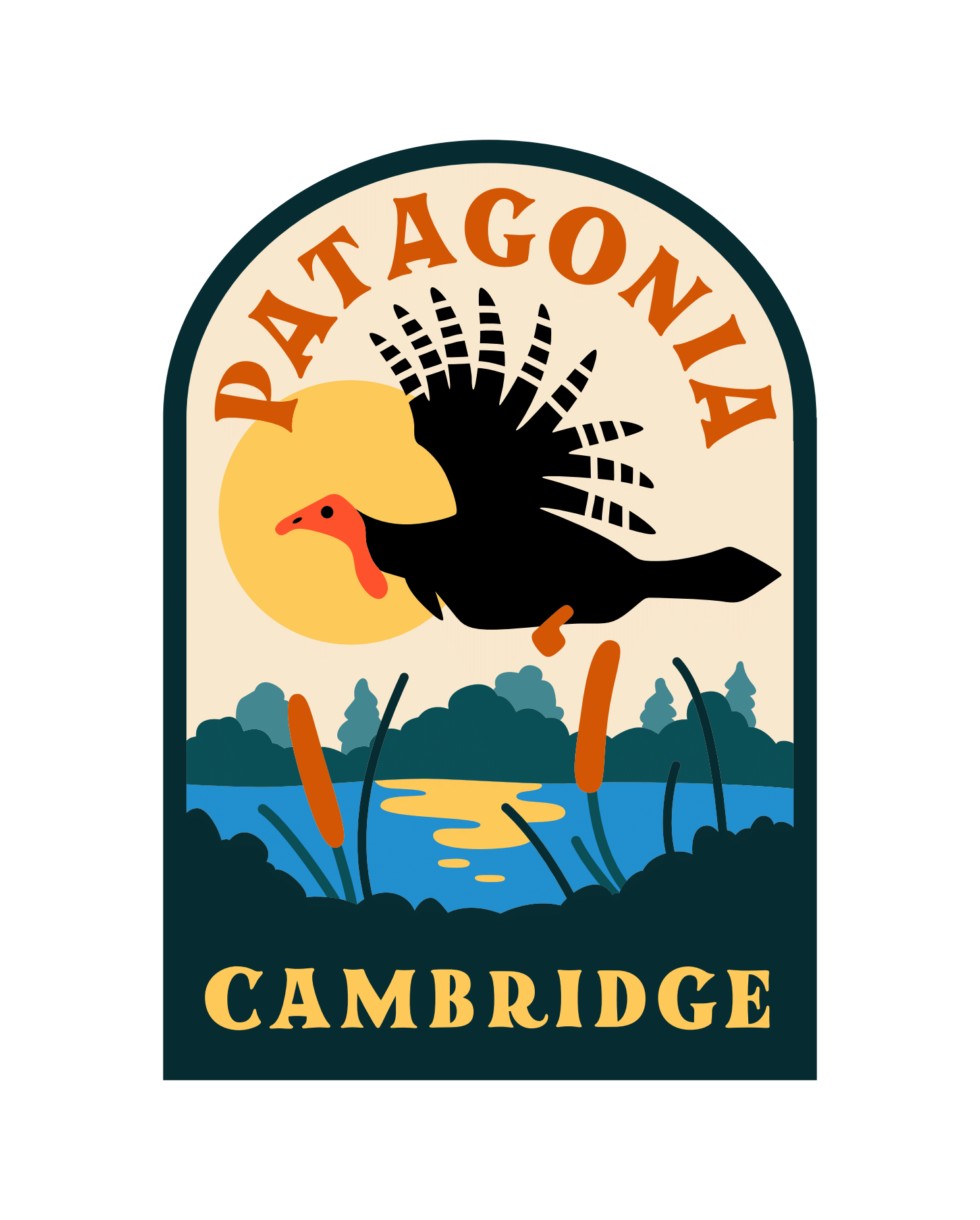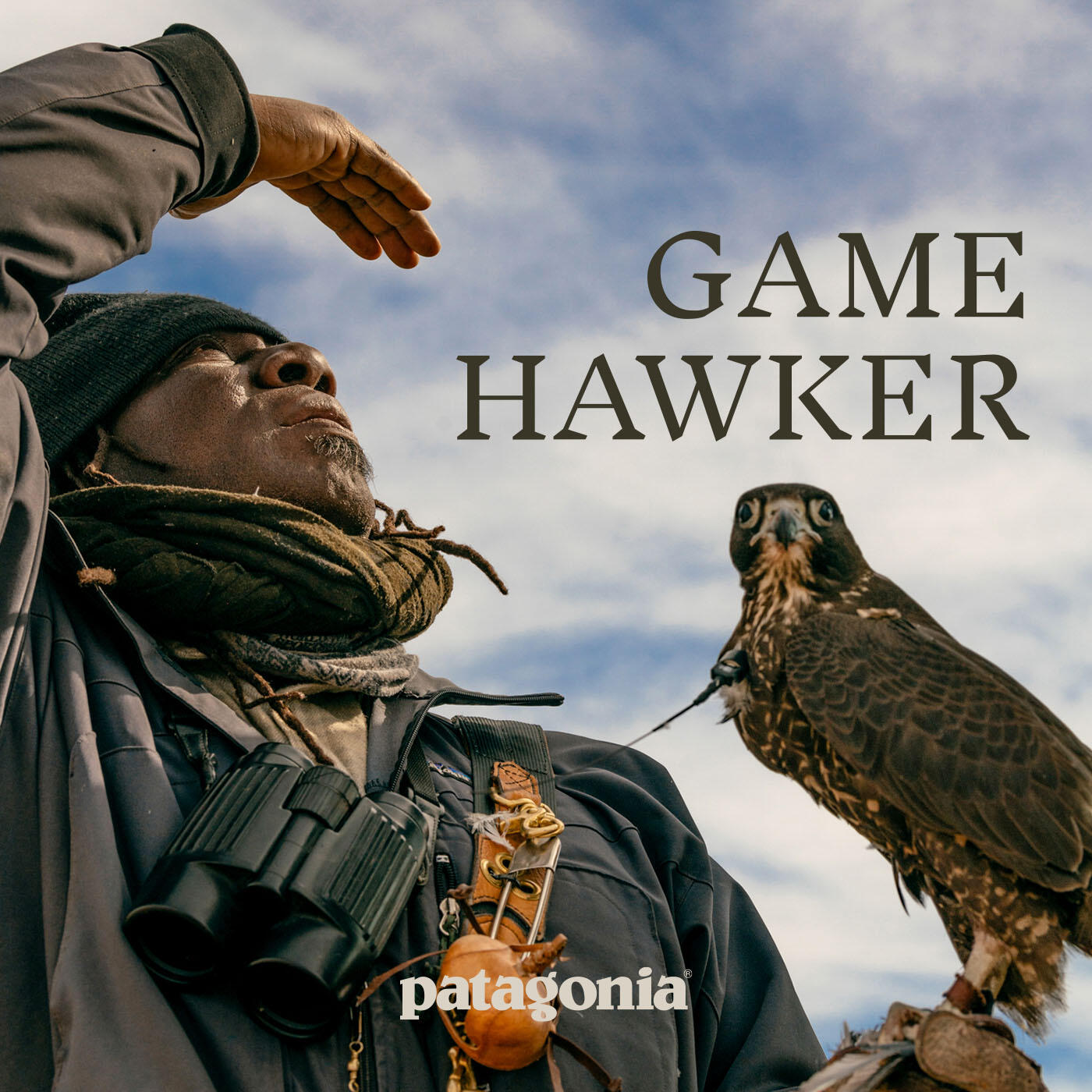 Join Patagonia on Saturday, July 22nd for an engaging evening!
Schedule:
7pm: Food and Drink at Patagonia Cambridge
7:30pm: Walk across the street to The Brattle Theatre
7:45pm: Game Hawker film screening
8:15pm: Q&A with Shawn Hayes
About Game Hawker:
Shawn Hayes leads a life of devotion. For him, falconry is more than a deep partnership with raptors; it's his life's work. As an American falconry ambassador, he's carved a space for himself where people of color haven't always been welcome. It's taken him across the globe, into strongholds of tradition and conservation. This film is about more than what humans can train birds to do – its about what those birds can teach us about living in partnership with wild creatures and wild places.
Please RSVP at the link below!
Please Support Our Website Sponsors.
Thank you!