Gallery Talk: The Landscape of Dutch Brazil
August 10, 2022 @ 10:00 am

-

10:30 am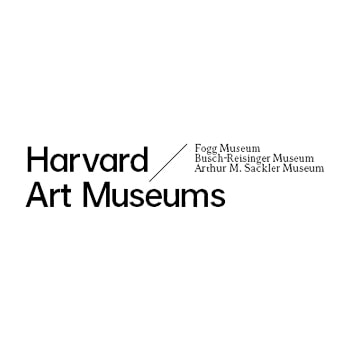 For a brief period in the 17th century, the Dutch colonized a portion of Brazil, as depicted in landscape imagery by Frans Post. Join curatorial research associate Susan Anderson for a look at his etching View of Olinda within the context of Dutch global activities and an explosion of local landscape production. Anderson will examine Post's work alongside contemporary Brazilian art engaged with nature.
This talk is offered in conjunction with the exhibition Crossroads: Drawing the Dutch Landscape, on view through August 14, 2022.
Our galleries are full of stories—this series of talks gives visitors a chance to hear the best ones! The talks highlight new works on view, take a fresh look at old favorites, investigate artists' materials and techniques, and reveal the latest discoveries by curators, conservators, fellows, visiting artists, technologists, and other contributors.
Led by:
Susan Anderson, Curatorial Research Associate for Dutch and Flemish Drawings, Division of European and American Art
Gallery talks are limited to 18 people, and it is required that you reserve your place. At 10am the day of the event, reservations will open and may be arranged online through this form. The gallery talk reservation will also serve as your general museum reservation. If required, visitors will pay the museum admission fee upon arrival.
Please meet in the Calderwood Courtyard, in front of the digital screens between the shop and the admissions desk.
Please see the museum visit page to learn about our general policies for visiting the museums.
The Harvard Art Museums are committed to accessibility for all visitors. For anyone requiring accessibility accommodations for our programs, please contact us at am_register@harvard.edu at least 48 hours in advance.
Funding for the Crossroads exhibition and related programming was provided by the Stanley H. Durwood Foundation Support Fund and the M. Victor Leventritt Lecture Series Endowment Fund. The accompanying catalogue was made possible by the Andrew W. Mellon Publication Funds, including the Henry P. McIlhenny Fund, and by the WOLFGANG RATJEN FOUNDATION, Liechtenstein.
Please Support Our Website Sponsors.
Thank you!