Fx Kollektiv | Guest Artists
October 20 @ 5:00 pm
| Free – $20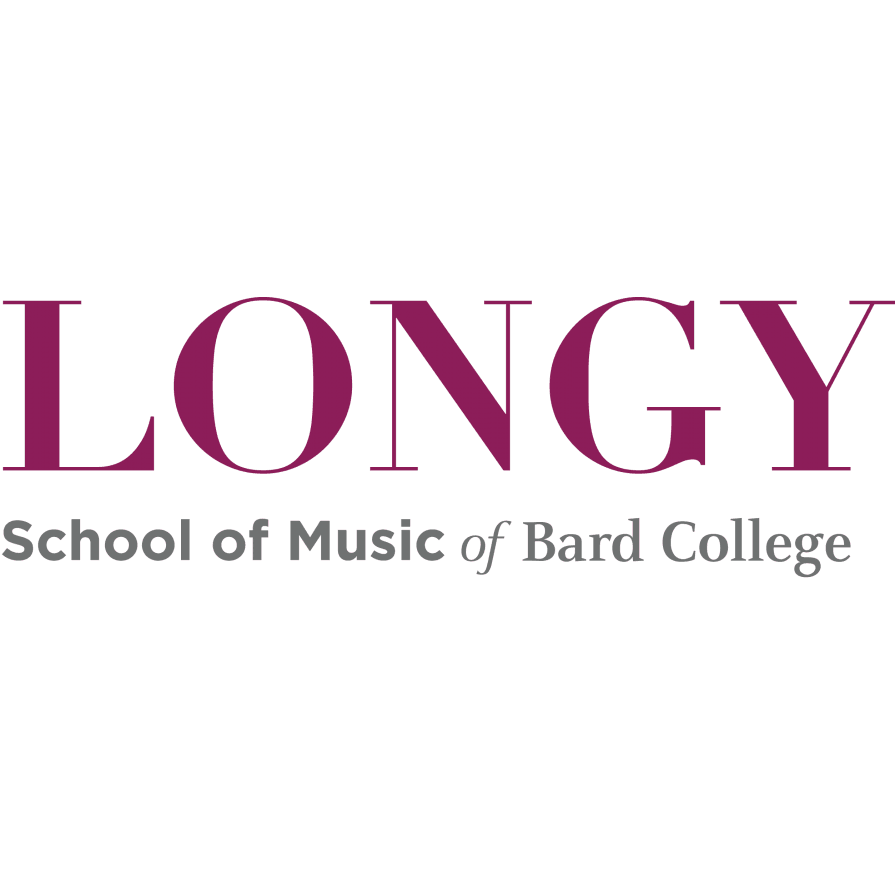 Longy's performance are free and open to the public, but please register in advance.
Swiss-based contemporary music ensemble Fx Kollektiv visits Longy to share knowledge and experiences in performing music with electronics by living composers. Fx Kollektiv combines avant-garde styles with improvisation and expertise in live electronics setups, including the use of synthesizers, the tubax, pedals and a variety of software. Fx Kollektive also prioritizes collaboration with composers in creating new works. Their repertoire includes works by Eric Wubbles, Nadir Vassena, Andreas Frank, Joseph Michaels, Ezko Kikoutchi and Verena Weinmann among others. Fx Kollektiv consists of two saxophones and piano/keyboards.
Earlier in the day, Fx Kollektiv will present a tech demo and work with Composition students, showcasing new works with live electronics. Then at 5:00pm, Fx Kollektiv presents a concert of works by Andreas Frank, Joseph Michaels, Kelley Sheehan, and Eric Wubbles.
Please Support Our Website Sponsors.
Thank you!