Fried Chicken, & American Wine – Wine Tasting & Class
March 22 @ 7:00 pm
| $85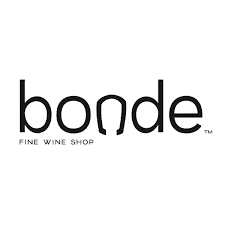 Sommelier Bertil teaches you how to pair 4 different styles of fried chicken with complimentary American wines.
What's included: flight of 4 wines & light food.
A great classic of the kitchen "comfort food style" and an opportunity to discover how to pair good wine with the different parts of the Colonel's bird. Wings? Drumsticks? Spicy? Extra crispy? Hosted by internationally renowned sommelier Bertil Jean-Chronberg in a relaxed and friendly atmosphere for up to eight participants. 4 different wines and 4 different styles of chicken.
Please note,
Please inform us in advance of any food allergies or dietary restrictions.
Due to our small capacity, any cancellations made less than 48 hours in advance are non-refundable. Please email us if you have any questions.
8 guest maximum
Event time 7:00 – 9:00 p.m.
Cheers!
Bonde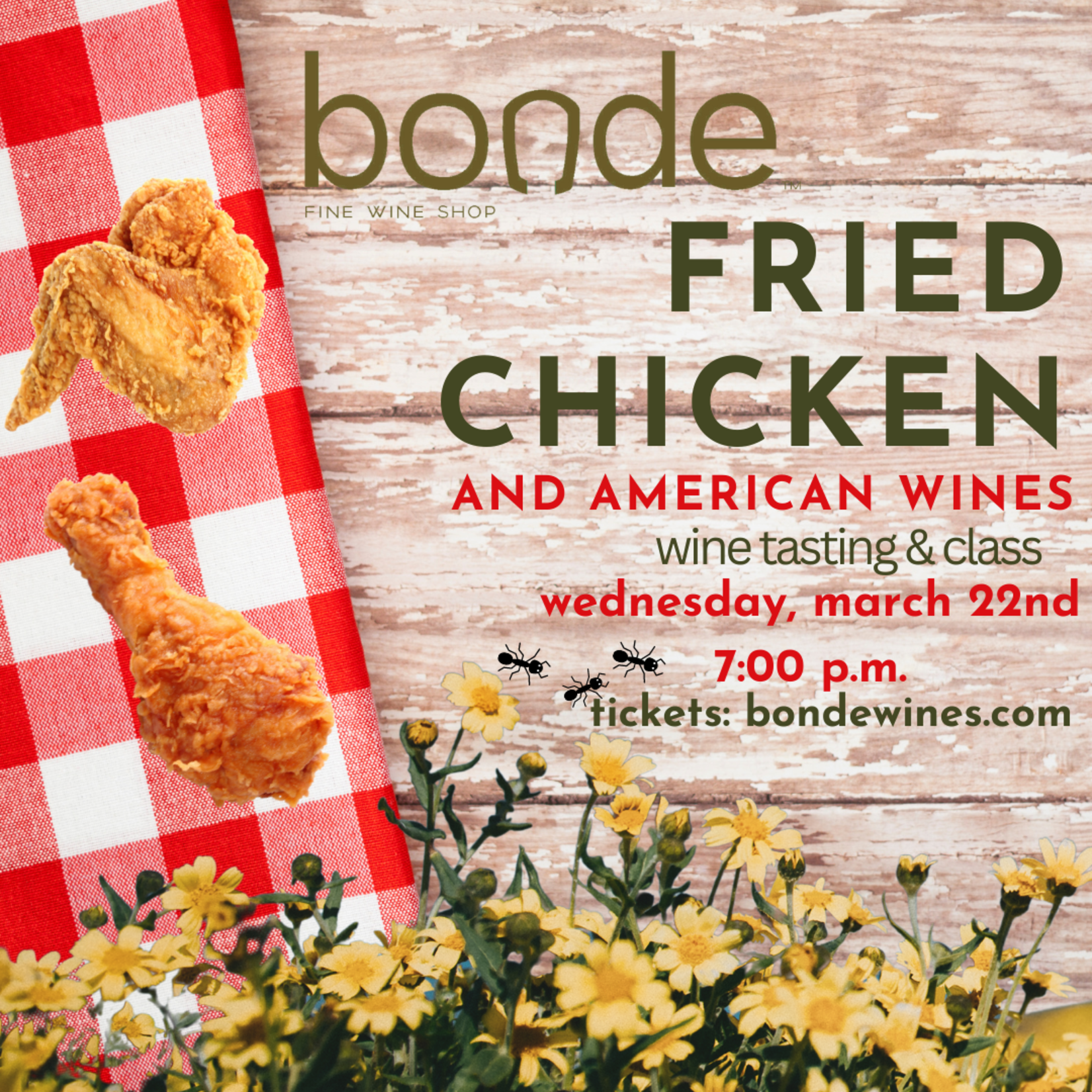 Please Support Our Website Sponsors.
Thank you!