Free Coop Kids Storytime at The Harvard Coop
January 7, 2020 @ 11:00 am
| FREE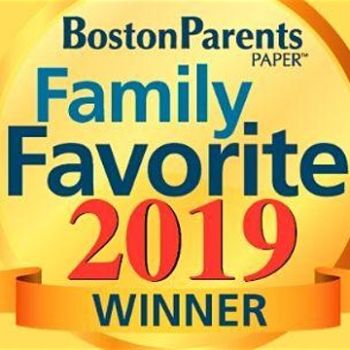 About the Harvard COOP for Kids
Inside this mecca of academia, parents will find a hidden family-friendly gem just for kids!
The Coop for Kids' features an awathetrd-winning world of children's books, collections, and free activities geared to our multicultural community. Meet our Coop Kids' Staff Members … they will ALWAYS know just the right book, just the right story, and just the right way to make your Coop Kid smile!
In addition to books, you'll find a table and benches, with crayons and scrap paper on hand – a terrific activity for budding young artists.
(Plus, it is one of the few places in Cambridge that has a dedicated public bathroom specifically for families. Ask for a key to enter. There are changing tables in both the ladies' and men's rooms.)
Weekly Story & Craft Hours:
The Coop for Kids has two storytimes during the week. EVERY TUESDAY at 11 am, preschoolers are invited to hear a selection of engaging stories. Caregivers are encouraged to bring their babies along to join in the fun; it's a great spot to meet other caregivers and make new friends.
EVERY SATURDAY at 11 am, children under 8 can participate in the story and craft hour.
Snacks* are offered at both storytimes. Story hours are free and open to the public. For more information, please call (617) 499-2000. (*email us if you have allergen concerns)
Unless otherwise noted, COOP for Kids events are held in the Lower Level of the Harvard Square Book Building at 1400 Massachusetts Avenue and are free and open to the public.
Please Support Our Website Sponsors.
Thank you!