First Cow at The Brattle
July 25, 2021 @ 12:15 pm

-

12:00 am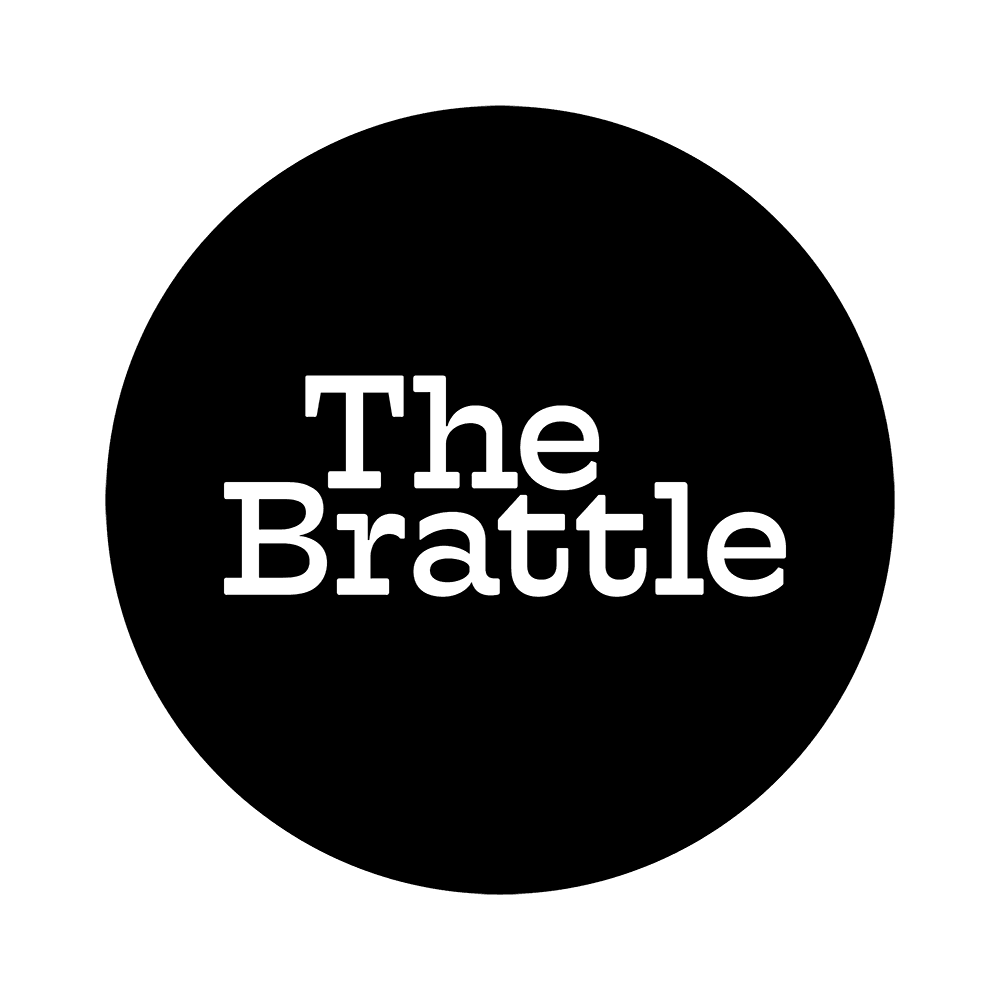 Director: Kelly Reichardt Run Time: 122 min. Release Year: 2020
Starring: Ewen Bremner, John Magaro, Orion Lee, Scott Shepherd, Toby Jones

A taciturn loner and skilled cook has traveled west and joined a group of fur trappers in Oregon Territory, though he only finds true connection with a Chinese immigrant also seeking his fortune. Soon the two collaborate on a successful business, although its longevity is reliant upon the clandestine participation of a nearby wealthy landowner's prized milking cow. Wry, contemplative, poignant, and extremely rewarding, Kelly Reichardt's latest is an homage to the neo-realist Westerns of the 1970s (especially McCabe and Mrs. Miller) but it is also its own thing entirely.
"FIRST COW is archetypal Kelly Reichardt, slow, small and perfectly formed, elevated by stellar but understated performances from John Magaro and Orion Lee." – Ian Freer, Empire Magazine
"This is a bold, perceptive portrait of early America that deserves to be held up as a new standard of historical filmmaking." – Clarisse Loughrey, Independent (UK)
Please Support Our Website Sponsors.
Thank you!