Faya Dayi
December 13, 2021 @ 7:00 pm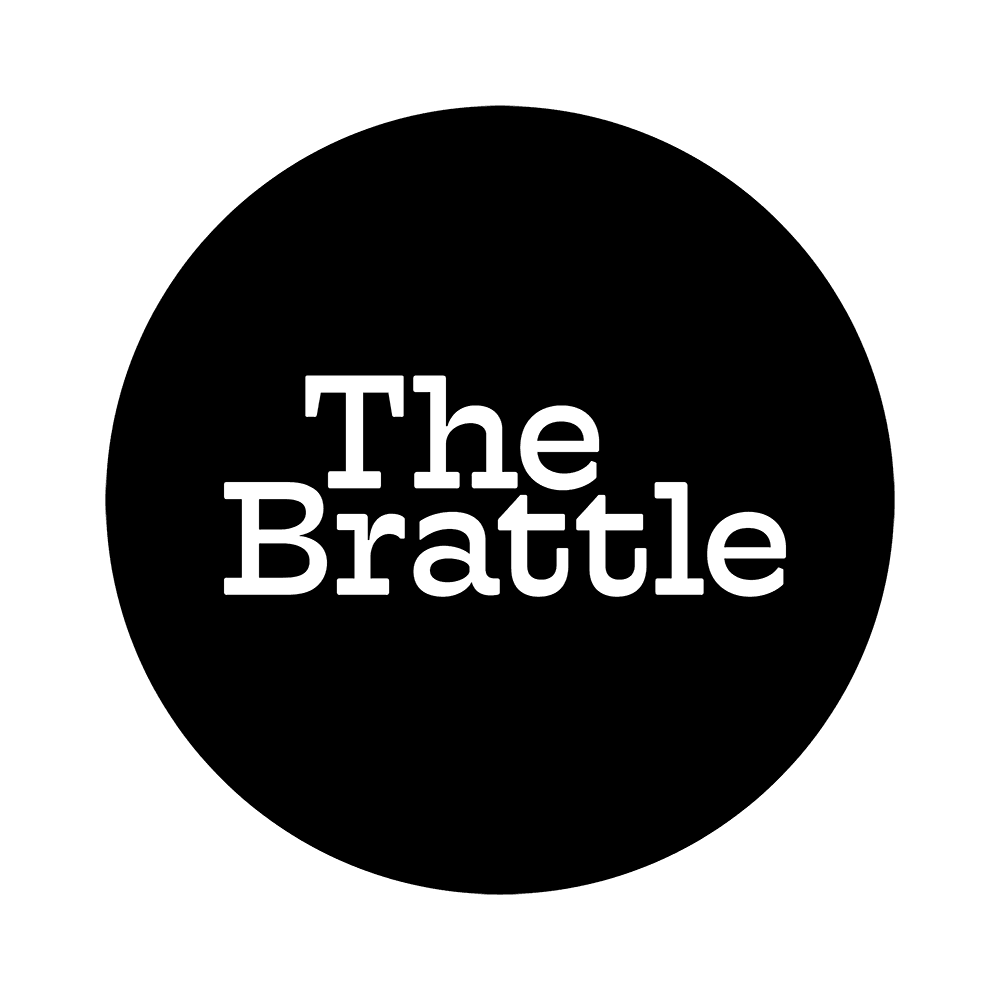 Traveling to the DocYard after a remarkable run of festival prizes from its premiere at Sundance, the populist Full Frame, to more experimentally-minded showcases like Visions du Réel, Faya Dayi is an impeccably constructed community portrait filmed over many years by Jessica Beshir in her family's home of Harar, Ethiopia. The film is simultaneously languid in the feeling of living with the land and rigorous in its commitment to examining the cultivation of khat, an evergreen psychotropic drug monoculture. Spanning from a more process-oriented depiction of planting and harvesting to intimate interviews with two teenaged boys exploring their dreams of migration, Faya Dayi is an aesthetic and political reconstitution of an agrarian community in Oromo, their native tongue, instead of Amharic, the officialized lingua franca. The edit draws its structure and narrative thrust from a Sufi parable about the quest for the water of eternal life and showcases the hundreds of set-ups beautifully photographed by Beshir during this longitudinal project. By the time the film enfolds in the cinema as a part of its moving depiction of its people, land, and spirituality, we're convinced: this oneiric fable is a scintillating example of building narrative justice without falling into the excesses of nostalgia. (AS)
"Emotional, mystical, and abstract, Faya Dayi grants viewers entry into the many rituals of khat. It's a tribute to land kinship, as well as those who have lost it, and the youth who embark on risky voyages from the land in the hope of better lives." – Natasha Ruwona, Hyperallergic
World Premiere at 2021 Sundance. Grand Prix winner at 2021 Visions Du Réel. Official Selection of 2021 New Directors, New Films, 2021 BlackStar Film Festival, International Film Festival Rotterdam, and the 2021 Full Frame Documentary Film Festival.
Please Note: All in-person screenings at the Brattle now require proof of vaccination or a negative Covid-19 test (within 72-hours).
Please Support Our Website Sponsors.
Thank you!