faculty artist recital / Noah Preminger's lost senses
March 7, 2021 @ 7:30 pm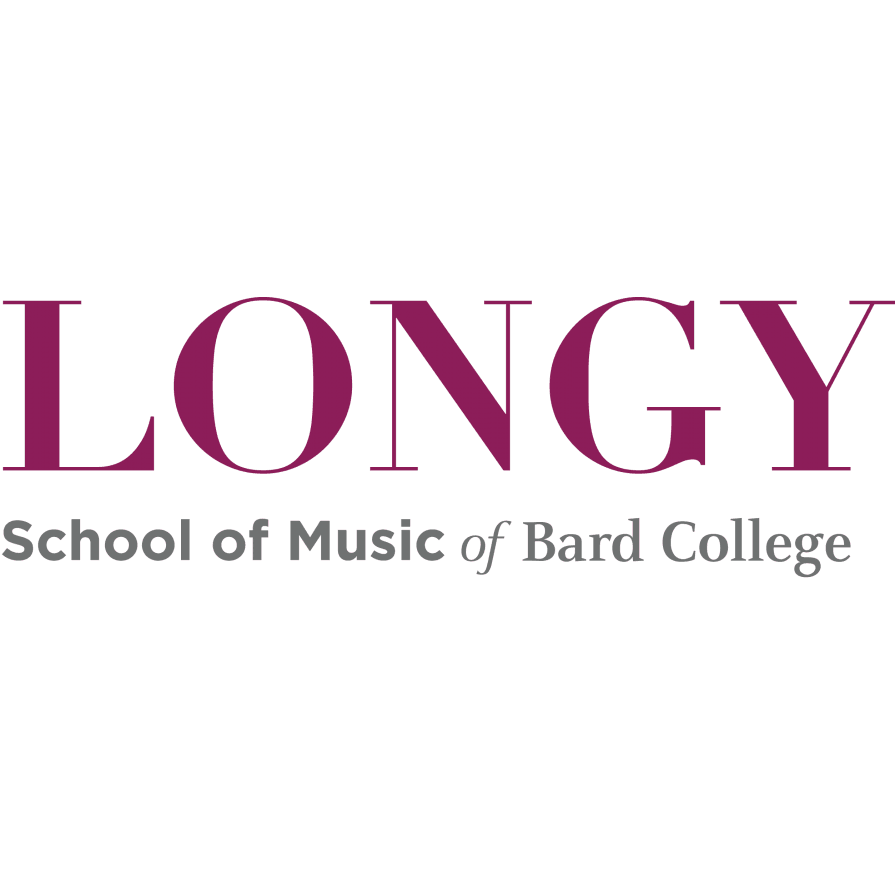 "Am I alone when I admit to feeling paralyzed, with a pit deep in my stomach, when existential anxiety races through my mind? Losing the range of senses which we live with day to day, some things that we may even love dearly." These are consistent worries that Noah Preminger has dealt with since he was a child and continues to overwhelm him to this day.
For this concert, Preminger's ensemble will be performing brand new music, written while submerged in this worrisome and uncomfortable thought-process that showcases melody and improvisation, reflective of these feelings that have haunted Noah for decades.
Please Support Our Website Sponsors.
Thank you!