Eric Kilburn And Sue Horowitz
June 8 @ 8:00 pm
| $20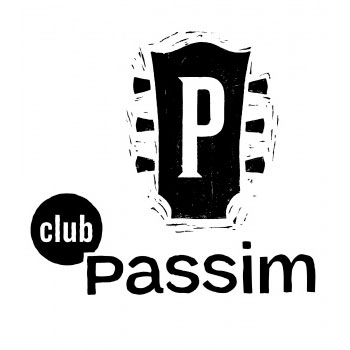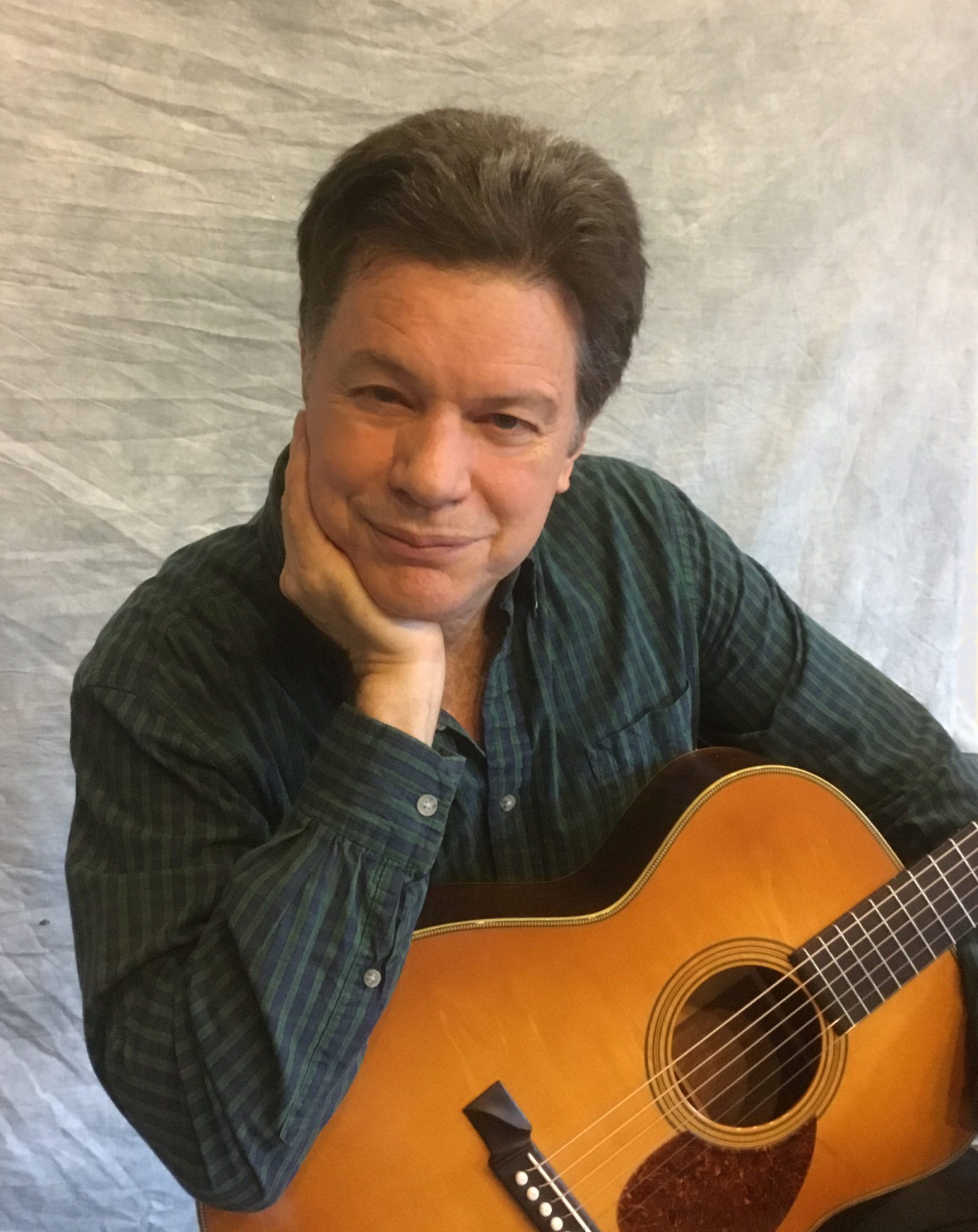 Eric Kilburn played extensively throughout the eastern United States in the late 80's and early 90's, and released 4 acclaimed albums.
He's played on Passim's stage over 40 times, both as a headliner and opening for the likes of Tracy Chapman, Shawn Colvin, Eric Andersen and others,  He took a 26 year sabbatical from touring and active performing, taking time to raise a family,and record over 800 albums at his studio,Wellspring Sound.  He recently decided to "stick his toe back in the pond" and begin performing as a solo act again, and is working on a new album of songs about growing up and parenting.  Eric's songs have been covered by Arlo Guthrie, Fred Small, Sally Rogers, Priscilla Herdman, Lucie Blue Tremblay, and many others.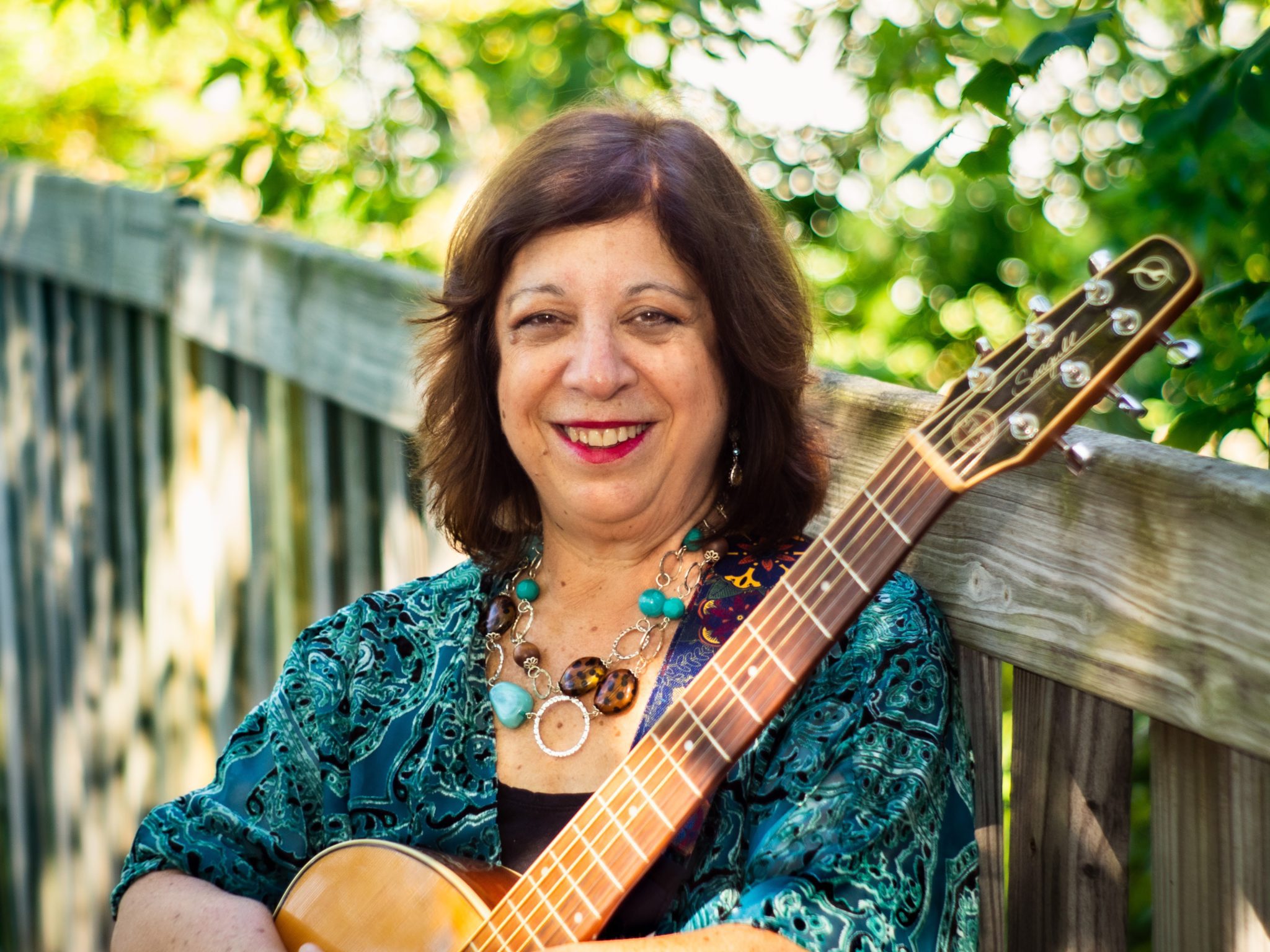 Sue Horowitz is an award-winning Folk/Americana and Spiritual music artist. Her latest album- her 5th, "Strings, Wings and Curious Things" debuted at #3 on the FAI radio charts, charted at #2 and #4 for a single "January", and #4 as artist. She has had several other charting singles on FAI, as well as on the Roots and NACC charts. Sue was a recent national finalist at the 2022 Emerging Artist Grassy Hill Artist Showcase at Falcon Ridge Folk Festival. She was honored to be a featured artist in the DJ Showcase at the 2018 NERFA as well as the 2022 FARM (Folk Alliance Northeast and Midwest). Sue serves as artist-in-residence at synagogues throughout the US, and is the founder of the Jewish Songwriting Cooperative Retreat. Sue considers being a singer songwriter to be "the best job in the world".
"Her beautifully crafted lyrics and memorable melodies are woven together with perfection."-Brent Stockton, Vangarde Arts
Please Support Our Website Sponsors.
Thank you!