ELLIS PAUL Laurie MacAllister opens
December 31, 2021 @ 10:00 pm
| $38 – $40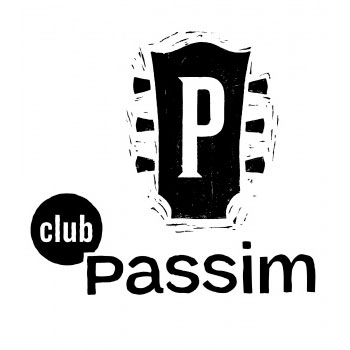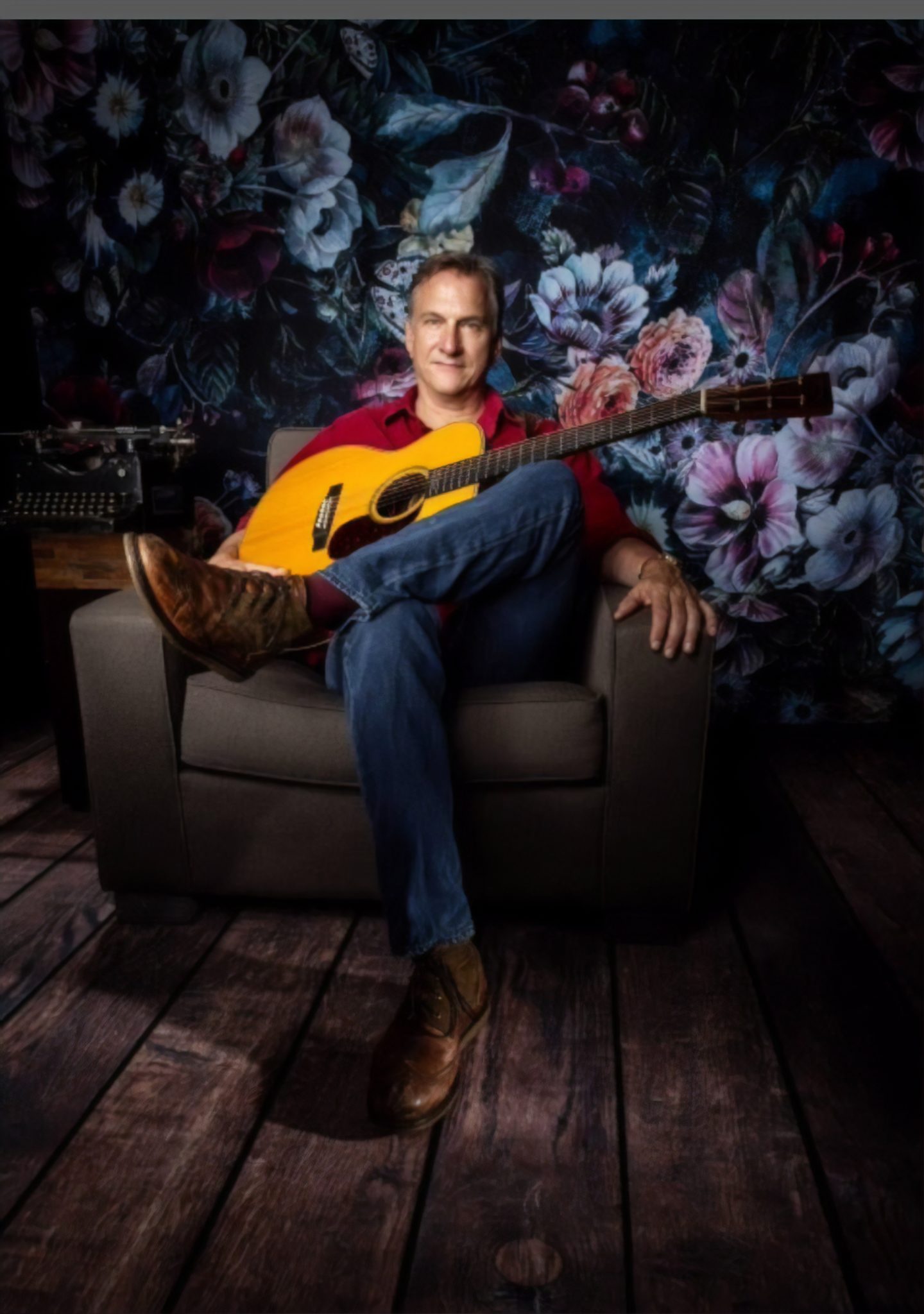 ELLIS PAUL
Ellis Paul doesn't just write songs…..he's a reporter armed with an acoustic guitar covering the human condition and documenting the hopes, dreams, loves, losses and innermost secrets of those he observes. He turns their stories into luminous and thrilling pieces of music that get under your skin and into your bloodstream. Paul's 20th release in a career spanning 30 years is 2019's The Storyteller's Suitcase<, named Album of the Year by the Northeast Regional Folk Alliance (NERFA). Much like the artists who have influenced him, everyone from Joni Mitchell, Bob Dylan and undoubtedly his greatest inspiration, Woody Guthrie, Paul weaves deeply personal experiences with social issues and renders them as provocative works that are as timely as they are timeless.
Over the course of the pandemic, both to stay connected and maintain his sanity, Ellis hosted a weekly livestream show that he dubbed the Traveling Medicine Show. Inviting weekly guests and incorporating weekly themes to generate song selections provided him with the opportunity to learn how to play some of his favorite songs. Those songs morphed into a pandemic project album titled Ellis Paul's Traveling Medicine Show, Vol. 1 that included songs such as "Vincent" (Don McLean), "Boys of Summer" (Don Henley), "Over the Rainbow" (Arlen & Harburg), as well as "Angel from Montgomery" by John Prine – to whom the album is dedicated. The album also included one new original song: "California". The album was recorded entirely in Ellis' home recording studio. When released to radio, the album rose to #3 on the Folk Alliance International (FAI) Folk Chart in February, 2021. The success of the weekly Traveling Medicine Show culminated in the 1st Annual Traveling Medicine Show Festival held on May 23, 2021. The Festival featured 12 singer-songwriters in a 5-hour livestream show.
Ellis is excited to get back on the road, playing many of his favorite venues, and welcoming fans in-person. He is particularly thrilled to continue the years-end tradition of shows at Passim – the venue that he considers "home" – and is looking forward to a live audience on 3 consecutive days!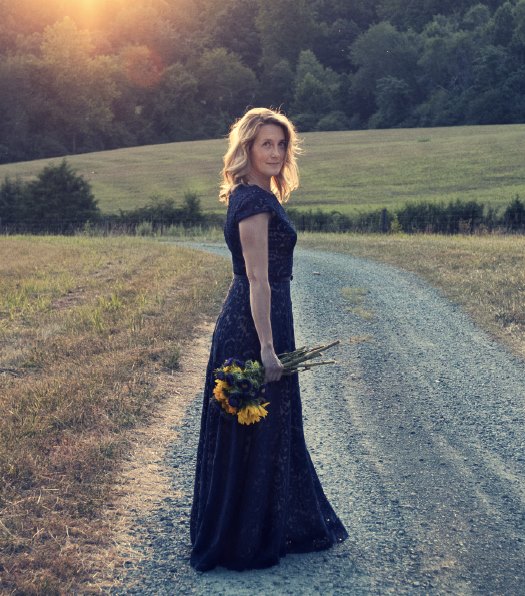 LAURIE MACALLISTER
Laurie MacAllister dreamed of being a singer when she was a little girl – singing songs by Dolly Parton, Sheena Easton, and Olivia Newton-John at the top of her lungs into a hairbrush.
A subsequent decade-long case of stage fright prevented her from performing publicly. While studying Industrial Psychology in graduate school at NYU, the urge to sing was strong enough that she began going to open mics in NYC. After a short-lived career in the field of management consulting, and landing her first gigs at the Grey Dog's Coffee in the West Village, Laurie decided to pursue singing seriously in 1998. She quit her job and became a singer/songwriter (and also a waitress). With the help of an extraordinary friend, Cheryl Prashker, she released an album of original songs called These Old Clothesin 1999.
In 2000, she met Cliff Eberhardt and began singing backup for him at venues around the country, developing a passion for harmony singing, and began the process of overcoming her stage fright. Cliff produced Laurie's next album, called The Things I Choose To Do, which was purchased and released by Barnes & Noble. In 2004, at the Falcon Ridge Folk Festival, Laurie formed Red Molly with Abbie Gardner and Carolann Solebello; just two short years later, due the growing success of the band, she was able to leave waitressing behind forever.
Please Support Our Website Sponsors.
Thank you!