Ellis Paul: Best of the 00s, Antje Duvekot opens
July 7 @ 8:00 pm
| $30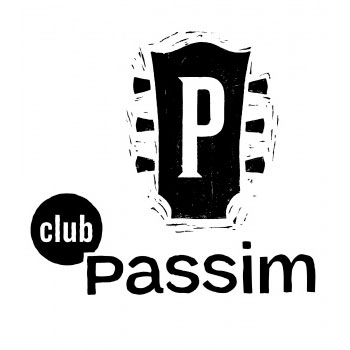 Ellis Paul doesn't just write songs; he's a guitar-carrying reporter who covers the human condition and details the hopes, loves, losses of those he observes, turning their stories into luminous pieces of music that get under your skin and into your bloodstream. Paul weaves deeply personal experiences with social issues and renders them as provocative works that are as timely as they are timeless.
Born and raised in Maine, Paul attended Boston College on a track scholarship and in the evenings became a fixture on the city's open mic circuit. After winning a Boston Acoustic Underground songwriter competition, he caught the ear of folk luminary Bill Morrissey, who produced his indie album Say Something in 1993. This led to a seven-album contract with Rounder Records and the 1994 album, Stories.
Antje Duvekot has solidified her reputation as one of Boston's top singer songwriters with "Big Dream Boulevard" her debut studio release and "the Near Demise of the Highwire Dancer" and "New Siberia" her follow-up albums.
Please Support Our Website Sponsors.
Thank you!