Ellis Paul at Passim
December 30, 2019 @ 7:00 pm
| $38 – $40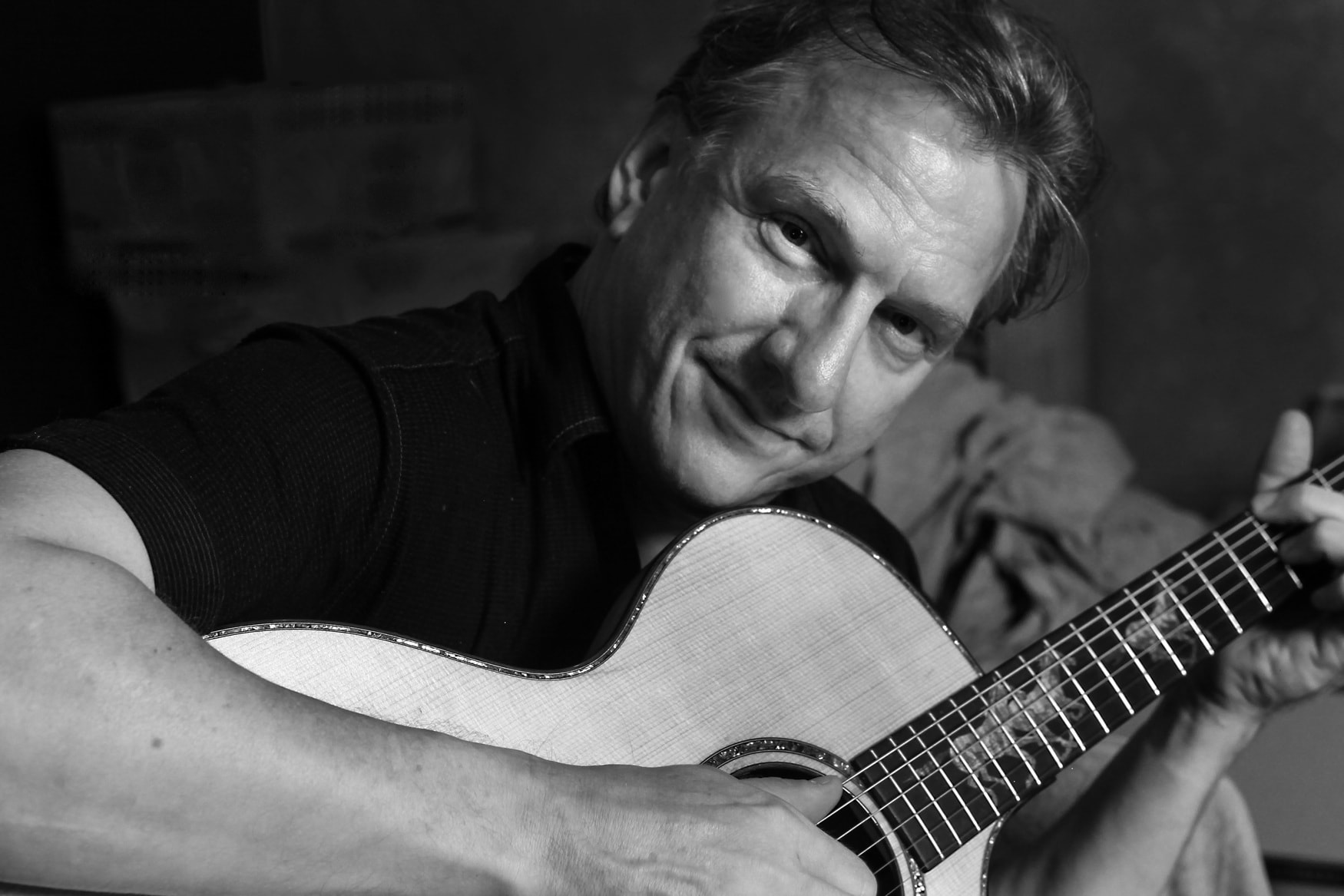 On May 31 singer-songwriter Ellis Paul released his 20th album The Storyteller's Suitcase on his own Rosella Records label.  Two weeks earlier was the release of the second Official Video from the album for the song "Kiss Me 'Cause I'm Gone". 
"There's a craft to what I do, and I take it very seriously," Paul says. "At the same time, I look at it as a calling, too. I tour quite a bit, and that allows me to come into contact with so many people of all walks of life. I hear their stories, and I realize that they could be telling me my story, too. So I try to make sense out of it all. I try to get to the heart of what we're all feeling. That's at the root of what I do – capturing the humanity we share with some kind of grace and integrity."
Ellis' new album continues that grand and noble tradition. On 13 deeply felt narratives, the singer-songwriter takes listeners on a beautifully sustained journey that is at both strikingly intimate and universally relatable. The Storyteller's Suitcase also serves as the first time Paul produced his own record. "I finally felt ready," he says. "Whenever somebody else produces you, even if they're great and you agree all the way, they're still changing what you do in some way. I feel as though I would hand producers a black-and-white photo, and they'd put their own colors on it and hand it back to me. Now I'm hearing my own sounds and getting them on tape. I'm putting down the ink and applying all of my own colors. It's a true self-portrait."
Please Support Our Website Sponsors.
Thank you!