Eliot Bronson & Susan Cattaneo
June 18 @ 7:00 pm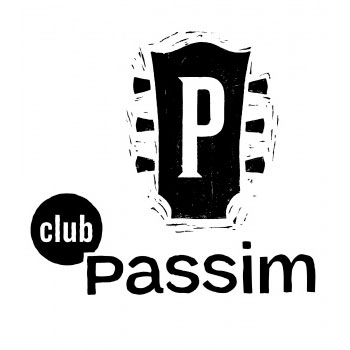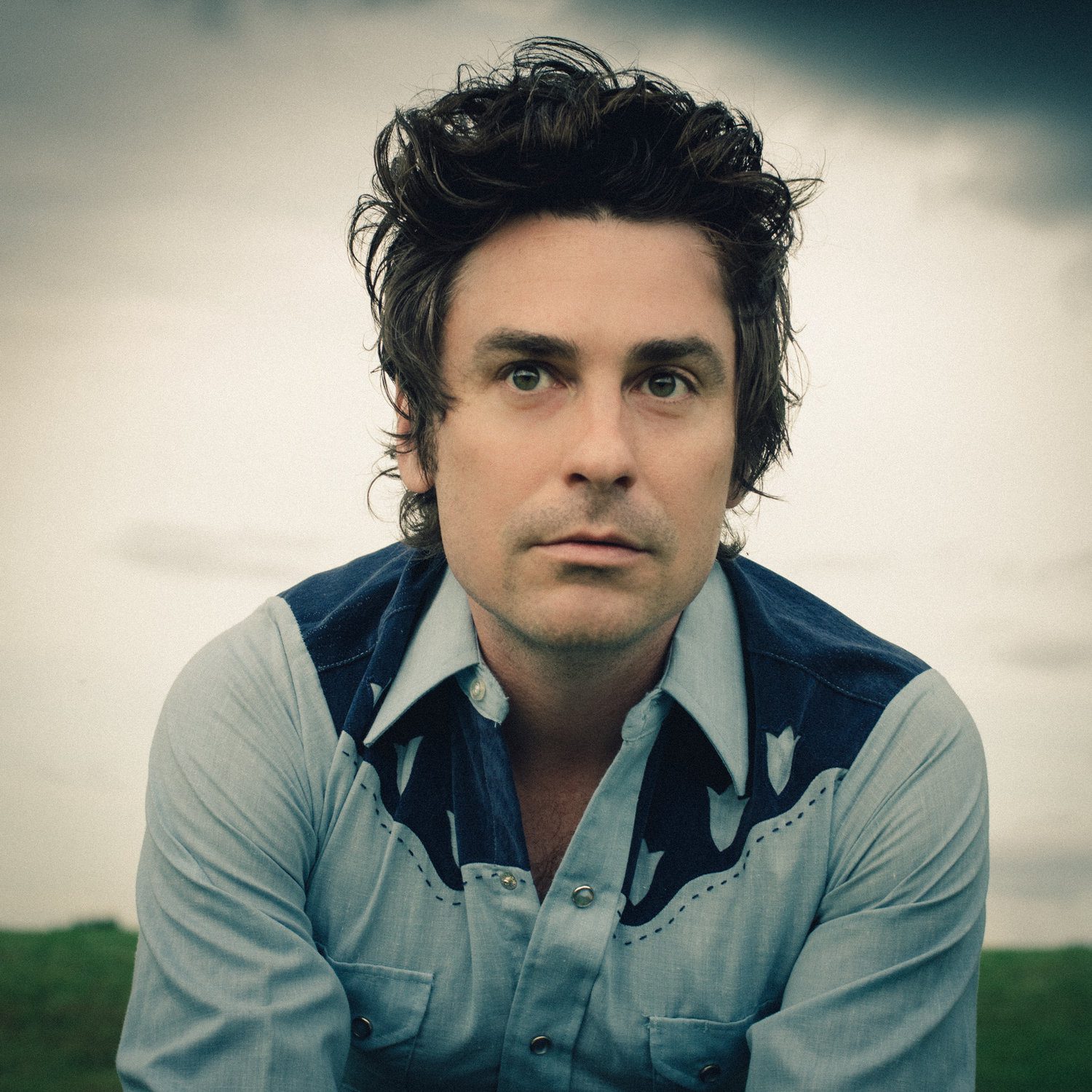 Award-winning singer/songwriter Eliot Bronson's latest self-titled album was tracked entirely analog in Nashville by acclaimed producer Dave Cobb (Sturgill Simpson, Rival Sons, Jason Isbell, Nikki Lane). It's a vibey, ten-song album with an uncluttered production aesthetic that highlights Bronson's songwriting and his achingly beautiful vocals.
The story goes that after Bronson completed writing this cycle of songs, he sent Dave Cobb an unsolicited email with a sample track attached. Bronson was inspired to reach out to Cobb because he was intrigued by the spacious vocal production on the Jason Isbell record which Cobb had produced. Bronson felt Cobb could help him realize the atmospheric and timeless qualities he wanted for his songs. Cobb was impressed with Bronson's music and replied back. "I was stunned when I got a response. It was really validating for me because I sort of had him on a pedestal," Bronson says candidly.
Eliot Bronson was recorded in one week at Cobb's home studio and Cowboy Jack Clement Studios in Nashville. "It all felt really natural and effortless," Bronson recalls. "Dave would be in the room playing right along with us during tracking." The album was mixed the following week.
The record is something of a homecoming for Bronson, who was raised in a Pentecostal home by a family for which music was prayer and life was expressed and enjoyed in song.  At an early age, Bronson discovered his parents' folk collection of 1960s artists. These two became formative musical influences shaping Bronson's purposeful, pensive, and poetic songwriting. Though his own music adventures took him away from these roots, he returns home to these music guideposts with Eliot Bronson.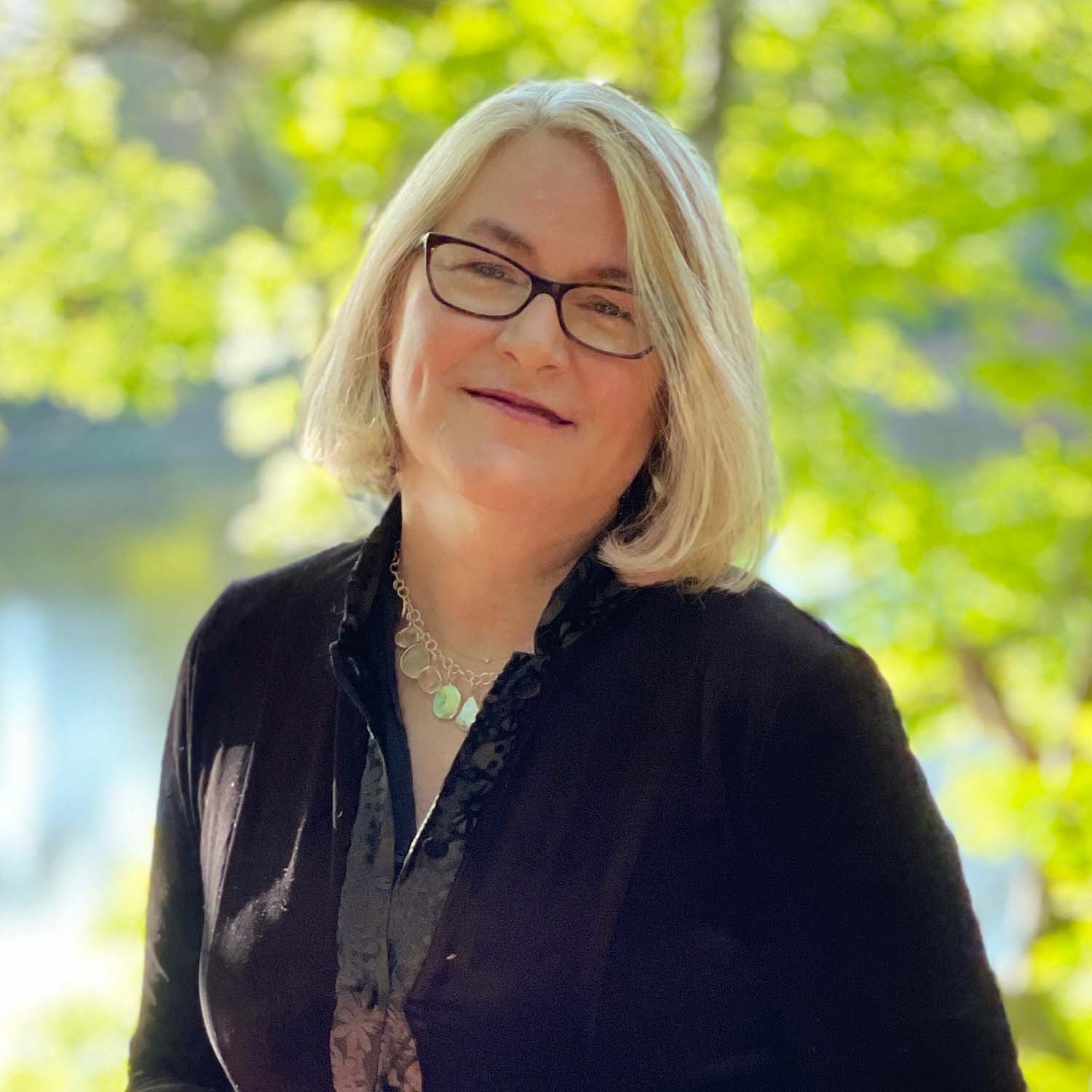 With her powerful voice, captivating melodies and finely-crafted lyrics, Susan Cattaneo is one of Boston's most respected singer-songwriters. Combining vivid storytelling with a modern songwriter's spin. Susan's music blends folk, rockand blues with hint of country. She likes to call it, "New England Americana".
Susan's latest album, All is Quiet is an acoustic tour de force recorded remotely during the pandemic with acclaimed guitarists Duke Levine and Kevin Barry. The album charted #2 and was a top 25 Album of 2022on the FAI Folk Radio chart.
Susan is also an in demand co-writer, with songs on albums by many of Boston's favorite musicians, including Dennis Brennan, Mark Erelli and Jenee Halstead.
Susan won the CT Folk Festival andwas nominated for Singer Songwriter of the Year at the 2022 Boston Music Awards. She has been a finalist or winner in the country's most prestigious songwriting and music contests including being a three-time Kerrville New Folk finalist. Her 2016 double album The Hammer and The Heartcharted #1 on the Billboard Heatseekers chart and yielded a folk radio #1 single and top 10 album.
"Cattaneo's solo songs have roots that run deep under the earth from Memphis to Nashville to Appalachia (pick a random song from her catalog and odds are it would be an ideal cover for Bonnie Raitt or Carrie Underwood or Steve Earle)."–Jed Gottlieb, The Boston Herald
Please Support Our Website Sponsors.
Thank you!