El Topo
August 11, 2022 @ 7:00 pm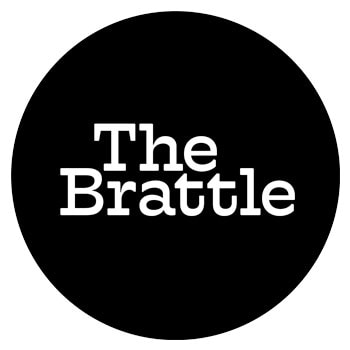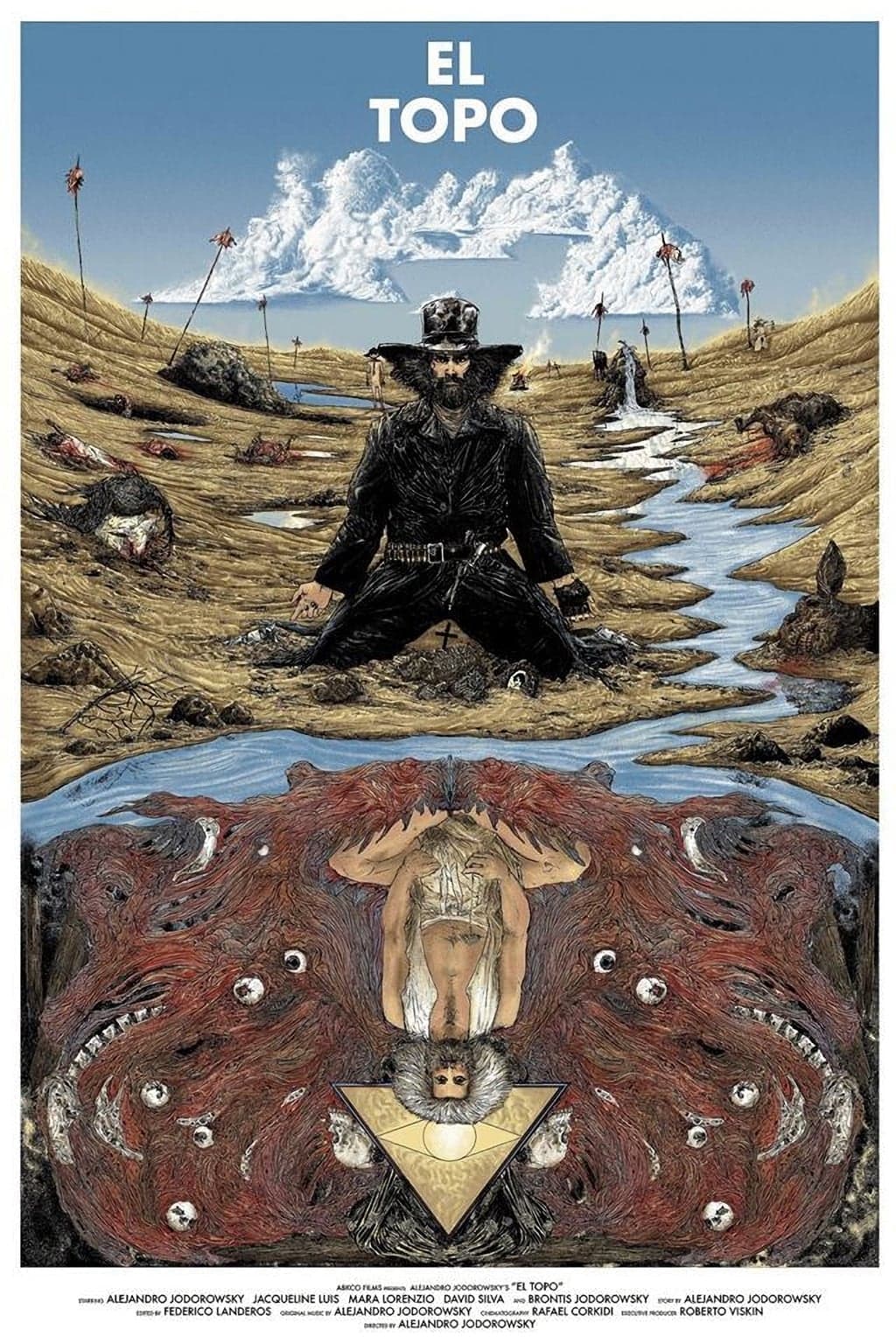 The first of the original Midnight Movies, Jodorowsky's surrealistic quest for enlightenment disguised as a Spaghetti Western is as profoundly bizarre today as when it was first unleashed on audiences in 1970.
"A phantasmagoric Mexican landscape laden with dead bunnies and burros, snarling hippie chicks, pregnant silences, buckets of blood and guru-gunslingers…"– Manohla Dargis, The New York Times
Please Support Our Website Sponsors.
Thank you!