Dom De Paz – Passim Summer Series
August 3 @ 5:30 pm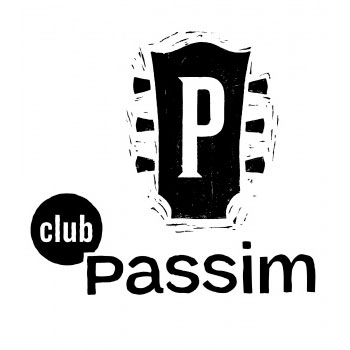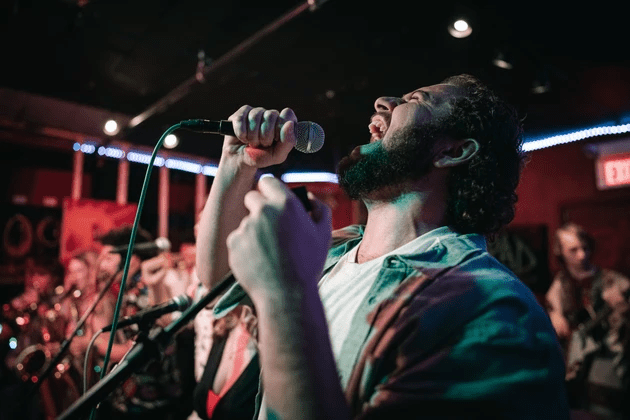 Bring a picnic and some friends and join us for a good time! The Passim Summer Series Concerts & Festivals are free, family-friendly and welcome the entire community.
At fifteen, Dom penned his first song, and hasn't looked back. In 2019, he was accepted into Berklee College of Music, focusing on songwriting and production, while also honing his skills in business and performing. During this time, he worked with high-caliber musicians, performed live, and even spent five months in Spain sharing his passion across the pond. He kept his original music hidden from everyone, until he finally drew back the curtains in 2021, with his first single "Best Decision". This collaboration with LA producer MXZ was cut short after a couple sessions, which meant that it was back to the drawing board. Dom De Paz's debut EP is set to release in early 2024, with the first single coming out next summer. In the meantime, keep your eye out for him writing songs for other favorite artists!
Please Support Our Website Sponsors.
Thank you!