Distant
August 1, 2022 @ 6:30 pm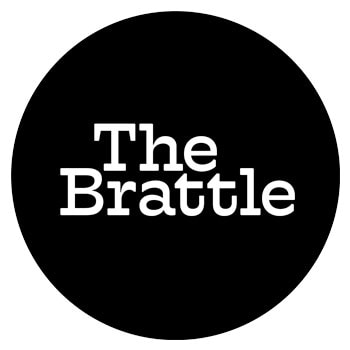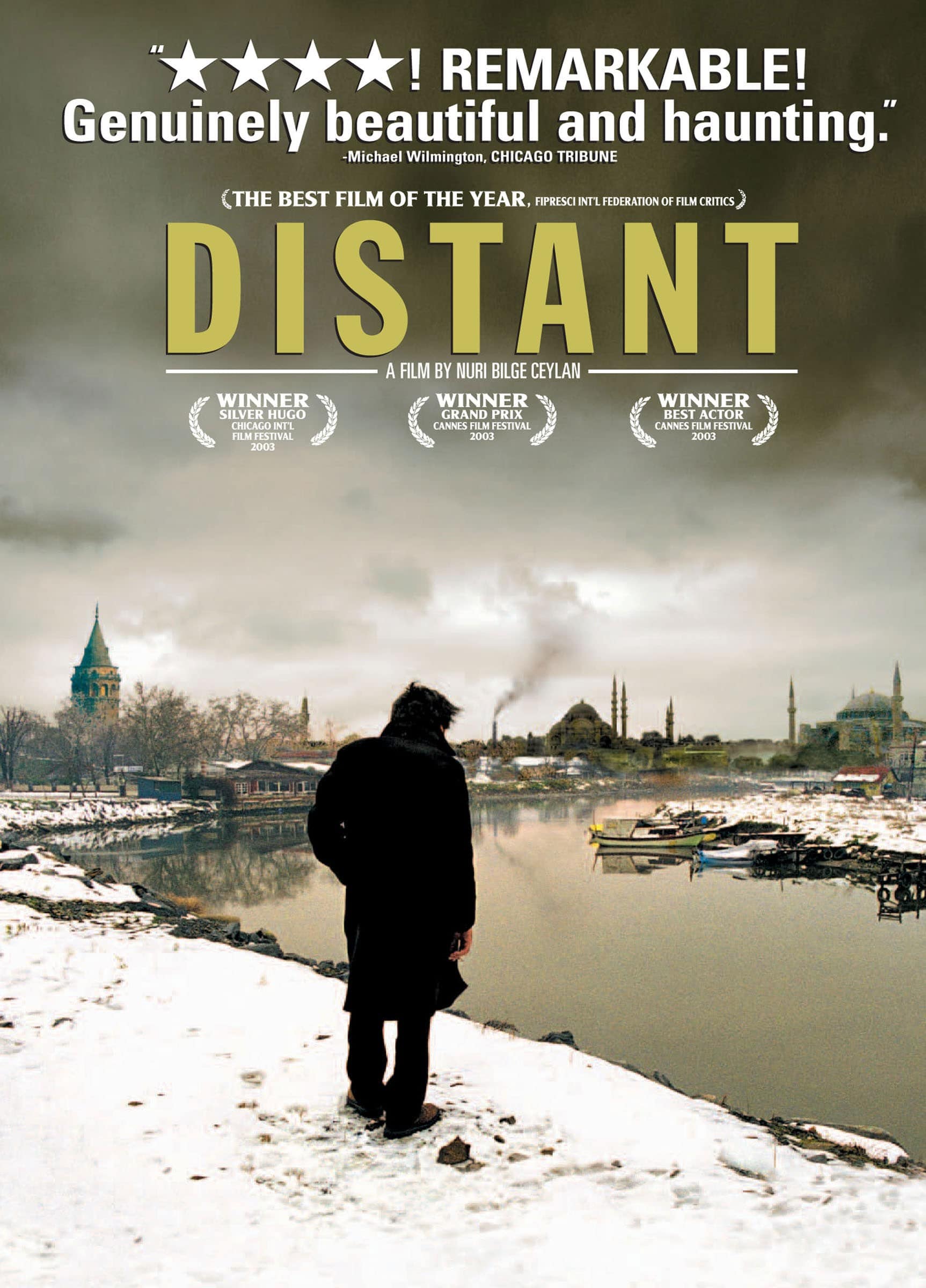 Twentieth Anniversary!
In this, the award-winning breakthrough film from renowned Turkish auteur Nuri Bilge Ceylan, Mahmut, a commercial photographer in Istanbul is struggling with dissatisfaction in both his personal and professional lives. He glumly goes through his routines without inspiration. Suddenly Yusuf, a distant relative, arrives for what turns out to be an extended stay as he, literally, waits for his ship to come in. The two hardly know each other but Mahmut feels an obligation to his family member and Yusuf would rather be anywhere than back home. Ceylan wrote, directed, shot, produced and co-edited this profoundly beautiful film about detachment and isolation. His deft hand never allows the austerity of the story to overwhelm the heartwarming, often comic, moments that permeate the picture. Brattle debut!
Please Support Our Website Sponsors.
Thank you!