Dinty & …
May 31 @ 8:00 pm
| $22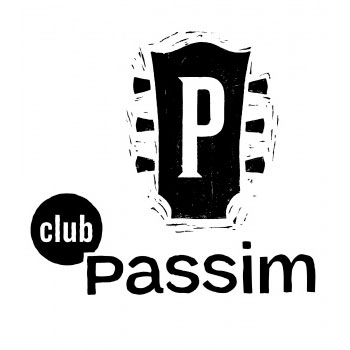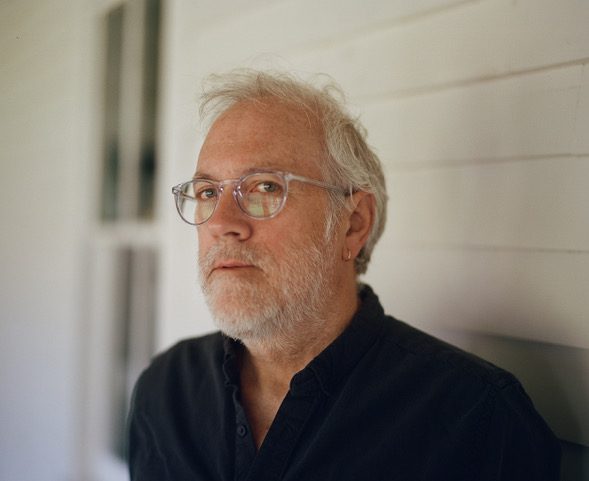 with Mark Erelli, Sean Staples, Susan Cattaneo, Dave Godowsky, and more
"I find songwriting exhilarating and excruciating at the same time. I avoid it whenever I can and would sooner clean the cat box. That's probably the reason most of my songs are co-written, you make the time to sit down with someone and there's no escaping the work. I'm always happy I did though. Tonight I'll be playing songs I've co-written, with the folks who co-wrote them. The kicker is that once someone comes up, they stay on stage and become part of the band for whoever is after. Get ready to rumble."  –Dinty Child
Tickets will be on sale to the public 3/29 at noon. On sale to all Passim members 3/22 at noon.  On sale to all access Passim members 3/15 at noon.
Patrons and staff must wear masks at Passim unless actively eating or drinkin
Please Support Our Website Sponsors.
Thank you!