DAN NAVARRO
January 5, 2022 @ 8:00 pm
| $20 – $22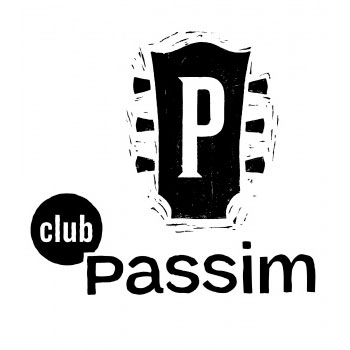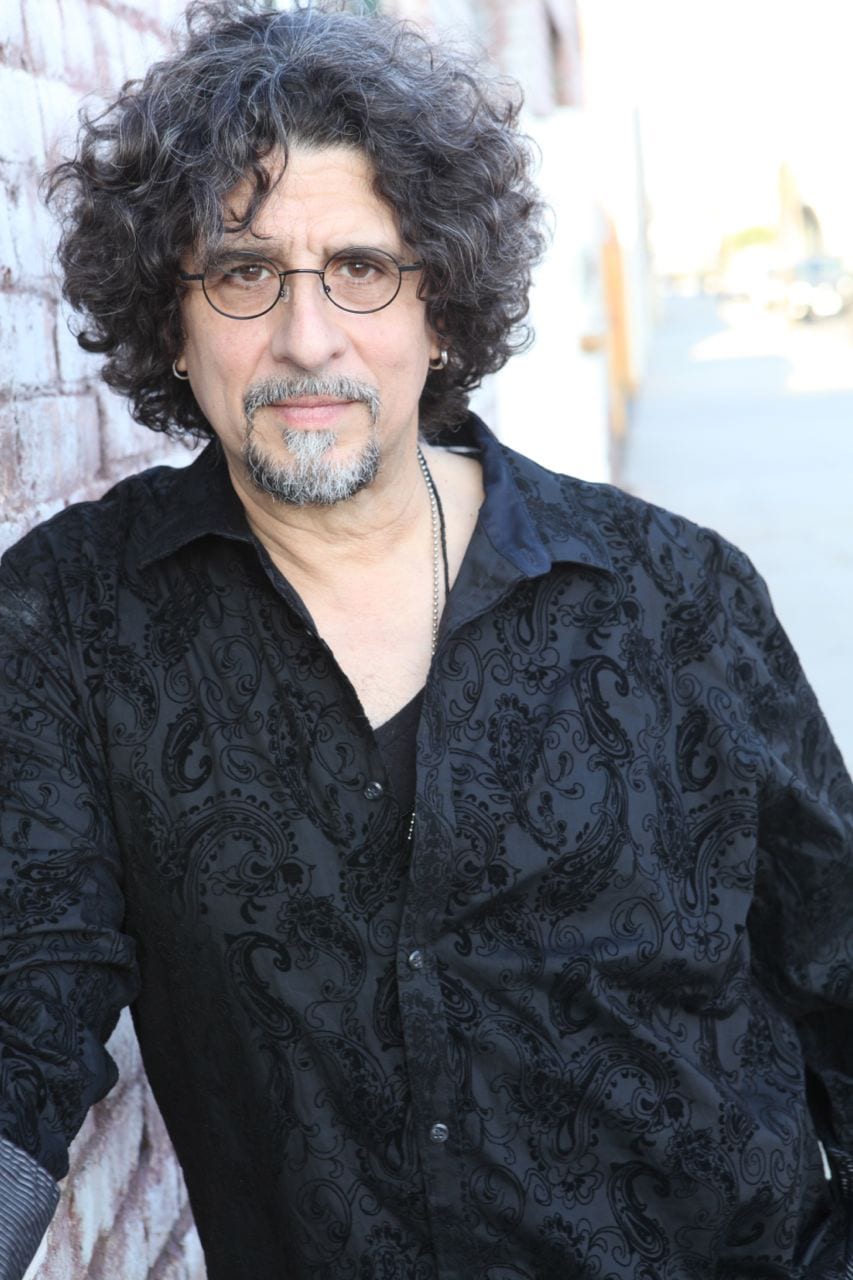 For more than 20 years, Dan Navarro has written, recorded and toured to a fiercely loyal, energetic national audience. Starting his career as a songwriter, his songs have been covered by Pat Benatar (The Top Five "We Belong"), the Bangles, Dave Edmunds, The Tempataions, Dionne Warwick and a host of others.
Best known for his long partnership in the acoustic folk-roots duo Lowen & Navarro, Dan has recorded and toured solo since Eric Lowen's retirement in June 2009 due to the progression of his affliction with ALS (aka Lou Gehrig's Disease). Eric ended his battle with ALS on March 23, 2012.
Dan's solo performances are marked by the same hallmarks as his work with Lowen & Navarro — songs of rich insight and experience, delivered straight-up, with honesty, grace and heart, in his moving and expressive baritone voice.
Please Support Our Website Sponsors.
Thank you!