D SMOKE ANGELINA SHERIE, DOMANI, TIFFANY GOUCHE
February 8, 2022 @ 7:00 pm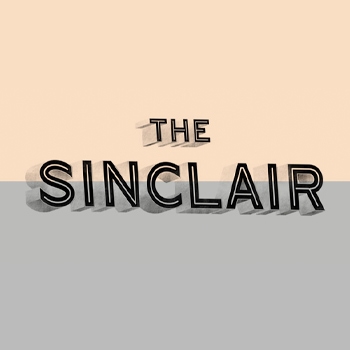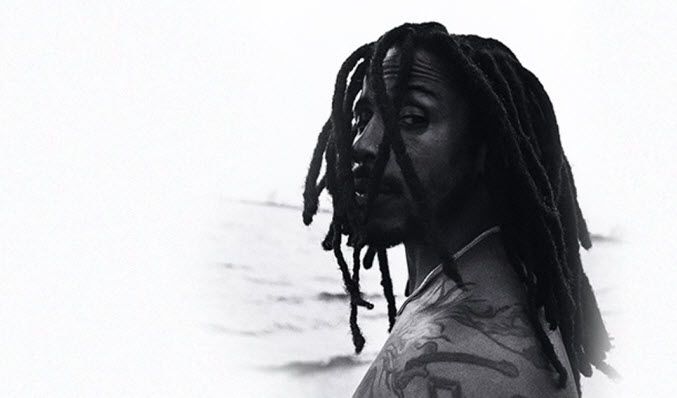 Please note: All events beginning 10/1/2021 will require attendees to show evidence of their full vaccination against COVID-19. Full vaccination means 14 days or more have passed since the attendee has received a single-dose vaccine or the second dose in a two-dose series. Acceptable vaccination documentation may be a physical copy of a COVID-19 Vaccination Record Card, a digital copy of such card or such other proof as is permitted locally. The City of Cambridge Public Health Commission is requiring all attendees to wear a mask while indoors in a public setting. In addition to the above, please check https://coronavirusupdates.bowerypresents.com for information on any local rules or restrictions.
$.25 from each ticket purchased will go to The Shout Syndicate, a Boston-based, volunteer-run fundraising effort who raises money to help fund youth-led arts programs at proven non-profit creative youth development organizations in Greater Boston. Housed at The Boston Foundation, The Shout Syndicate works in partnership with the Mayor's Office of Arts & Culture's creative plan, Boston Creates.
https://www.theshoutsyndicate.com/
The 16-track album opens with "War & Wonders" as Smoke begins his journey foreshadowing an upcoming battle featuring impassioned flows and rhymes describing the violent challenges of urban living. The track opens with a storyline of Smoke getting knocked down from his ongoing battles and a woman calling his name to wake up. The narrative then progresses with latest singles "Shame On You" and "Common Sense" featuring SiR commenting on humanity's unique simplicity and embracing our differences. At the core of the album, "Stay True" featuring John Legend accentuates the meaning of living your best life by staying true to your authentic self regardless of what life throws your way and the hardships you may face. Then "Good Thing" featuring Ty Dolla $ign offers an upbeat, positive track bringing light to companionship and finding joy in life through many avenues. Smoke wraps the project with rhythmic, jazz infused "Free Write" reflecting on the crusade of each track leading to the end of his battles, and bringing awareness to the grieving of his city from politics to systemic racism and his influence on making the situation better for future generations. War & Wonders spotlights poignant themes, necessary social commentary, and the hurdles we overcome in order to appreciate what we have in this life. For Smoke, he showcases Inglewood's war on losing love, being in love, and battling himself as he is always being led in different directions. It is a continuous journey of learning, growing, self-discovery, and reinventing a better version of himself.
Smoke gained global notoriety in 2019 as champion and undisputed breakout star of Netflix's Rhythm + Flow. Smoke showcased himself as a raw lyricist, classically trained musician, and cultural activist with "something to say". On February 7, 2020, he released his debut full-length album, Black Habits, boasting features Snoop Dogg, Jill Scott, Ari Lennox, his brothers SiR and Davion Farris, and mother, Jackie Gouché. The album's critical acclaim earned a 2021 GRAMMY-nomination for Best Rap Album, and his ability to enter into the public consciousness in an impactful way earned him a second 2021 GRAMMY-nomination, Best New Artist. On the evening of the tragic and senseless murder of George Floyd, D Smoke joined forces with younger brother SiR to create "Let Go", which sees the Farris brothers speaking loudly on police brutality, racism, and the pain that the oppressed have to endure as a result. While navigating the Summer of 2020, D Smoke also pulled inspiration from a long lineage of family matriarchs, releasing "Rapture", with a surreptitiously tender homage to the realities of existing as a Black woman in a world that often conflates a woman's tolerance for suffering as a signaler of love. In the same week, D Smoke received a NAACP Image Award Nomination for Outstanding New Artist. As a Black, Bilingual Rapper, Musician, and CEO, Smoke utilizes his lived experiences to create music and opportunities that bridge the cultural gaps seemingly present between Black and Brown communities, and the have and have-nots.
Please Support Our Website Sponsors.
Thank you!