CULOMBA
March 27 @ 8:00 pm
| $20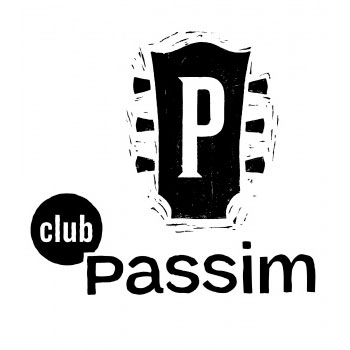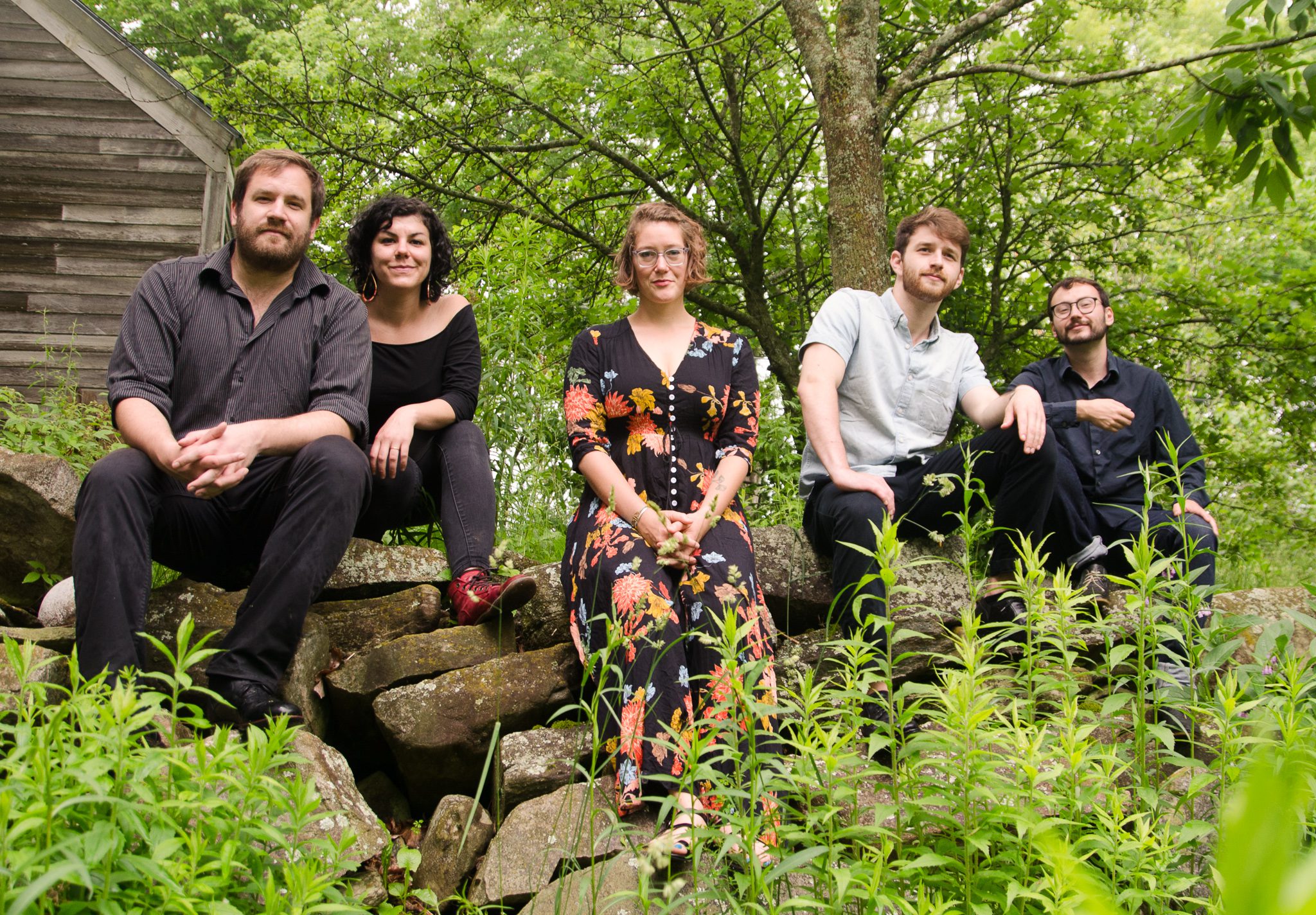 Culomba is a Western MA-based vocal ensemble specializing in close harmony singing from around the world. Culomba ("dove" in the Corsican language) draws from a deep well of repertoire, including American folk traditions, early European polyphony, music of Georgia, Corsica, the Balkans, Ukraine, Hungary, and original compositions. Culomba's singers have toured internationally, and studied with masters of these traditions, and bringing their eclectic specialties to this unique ensemble. They have toured around New England, playing in venues such as Club Passim (MA), Jalopy (NY), Barbès (NY), and more.
Our group is powered by longtime friendships, roots in New England singing communities, and passion for close harmony in all its forms. We formed in 2018 after years of singing together, both professionally and around the kitchen table. Our approach to all the music we touch is rigorous and expansive: It involves regular contact with tradition-bearers, tuning chords slowly, listening to crackly old recordings, and lots of collaborative arranging. Our shows combine this attention to detail with a relaxed stage presence that draws all kinds of listeners in; to quote one of our fans, "The group never fails to locate the music in the tradition, in a way that involves anecdotes, jokes, a well-placed comparison; you name it..[I]t pulls you into participation." We believe that harmony singing nourishes us and our audiences, fostering empathy, connection, and curiosity.
Please Support Our Website Sponsors.
Thank you!