CRYS MATTHEWS
November 18 @ 7:00 pm
| $18 – $20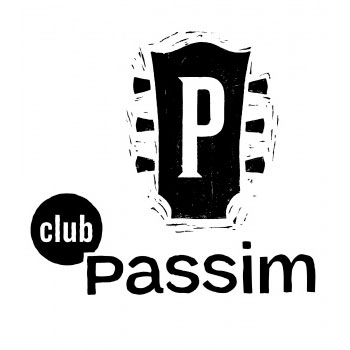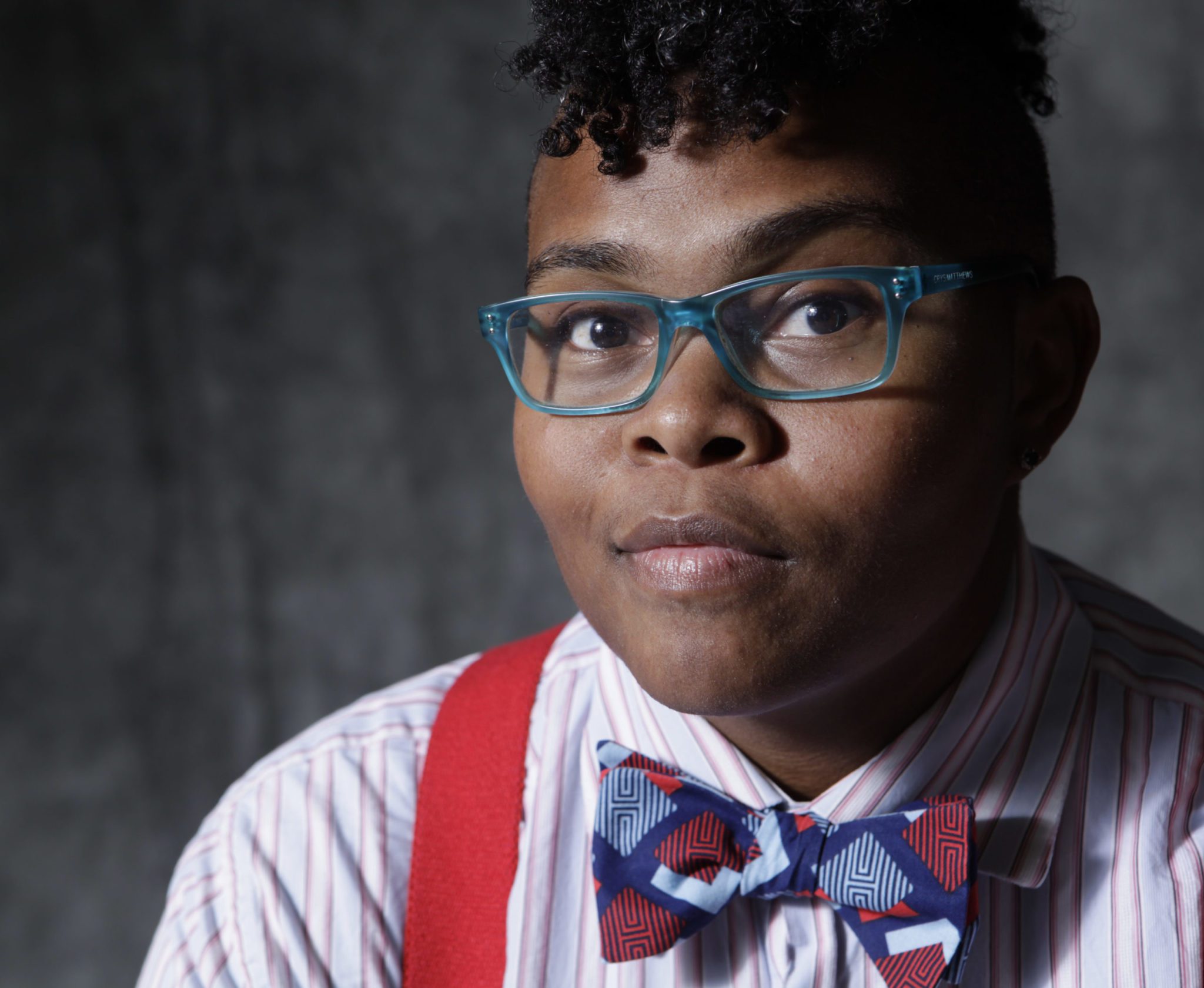 2017 NewSong Music and Performance Competition grand prize winner Crys Matthews blends Americana, folk, jazz, blues, bluegrass and funk into a bold, complex performance steeped in traditional melodies and punctuated by honest, original lyrics. Her two newest releases, The Imagineers and an EP, Battle Hymn for an Army of Lovers showcase two sides of Matthews' dynamic songwriting: The Imagineers is a selection of thoughtful songs about love and life; Battle Hymn for an Army of Lovers tackles social justice themes. Songs from both projects have already won her recognition and awards including: the opportunity to perform twice at Sundance Film Festival's ASCAP Music Cafe in Park City, UT; the People Music Network's Social Justice Songs contest at the 2017 Northeast Regional Folk Alliance; and an official showcase at Folk Alliance International 2018 to name a few.
Equally at home in an acoustic listening room as she is on stage at large music festivals, as well as a prolific lyricist and composer, Matthews has found inspiration in her surroundings; from driving through the Blue Ridge Mountains to the compelling and heart-breaking love story of Richard and Mildred Loving. Thoughtful, realistic and emotional, Matthews' songs speak to the voice of our generation and remind us why music indeed soothes the soul.
Please Support Our Website Sponsors.
Thank you!