Cristina Vane, Sophie Mae Wellington Open
May 22 @ 8:00 pm
| $15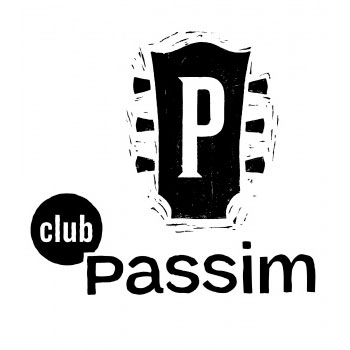 Cristina Vane is an Americana artist out of Nashville. Her signature bottleneck slide guitar playing, travis picking, and clawhammer banjo are tied together by her silky, powerful voice and her vivid songwriting. Born in Europe to a Guatemalan mother and Sicilian-American father, Vane's musical perspective is decidedly unique and authentic.
Her debut release, "Nowhere Sounds Lovely" was produced by Grammy-award winning drummer and producer, Cactus Moser (Wynonna Judd). Vane's latest album, "Make Myself Me Again" was released April 2022, and was co-produced by Brook Sutton, Jano Rix (of the Wood Brothers) and Cristina herself, and and charted the AMA as well as a few Alternative Country charts. Cristina has an extensive touring history and has provided direct support for: Bob Weir, Wynonna Judd, Cass McCombs, Town Mountain, Duane Betts and Willi Carlisle.
Vane sold out her 2021 Station Inn debut and was featured in the Bank of America ad for Ken Burns' "Country Music" documentary. She was an invited guest for Billy Strings' String the Halls 3, has appeared on Travis Book's Happy Hour and The Woodsongs Old-Time Radio Hour . 2022: Bender Blues Festival (NV), 4 Corners Folk Festival (CO), Briggs Farm Blues Festival (PA).  She is confirmed to play Under the Big Sky Fest 2023 and to open for Jerry Douglas in the summer.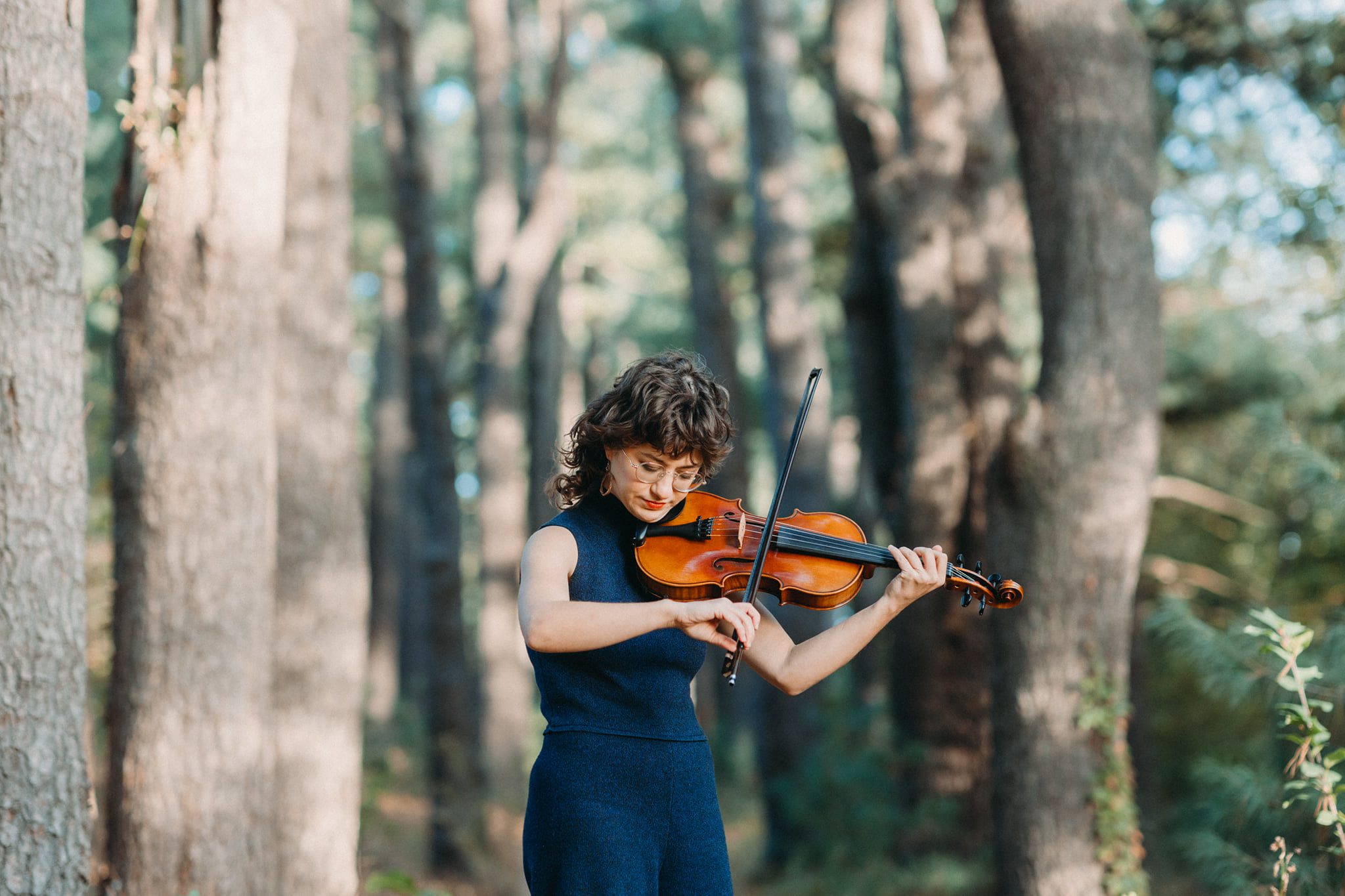 Sophie's education set the stage for an integration of musical influences. Since graduating, Sophie recorded and released her debut solo record Roving Jewel. This collection of fiddle tunes, dancing duets, and vocal jazz standards marks a new phase of her musicianship. Improvisation is at the heart of her relationship with sound and space. By using this spontaneous element to interpret rhythm, harmony, and melody, she engages the listener – and the music itself – in a conversation.
Her theme of summer 2022 has been "on the road again"! She released and promoted her new album through a short solo tour from Somerville, MA to Charlottesville, VA. She performed as a guest artist for Heifetz summer concert series. Along with performing and traveling to various musical gatherings along the east coast, Sophie has been teaching and working throughout the summer at various camps. She taught dance, string band techniques and repertory at Powers String Traditions Camp in Belmont, MA, worked as a staff musician at Augusta Heritage Center's Old Time and Blues Week in Elkins, WV, and attended Earful of Fiddle Music and Dance Camp in Rodney, MI as a scholarship recipient.
Please Support Our Website Sponsors.
Thank you!