Conscious Planet Tabling: Save Soil Movement
July 29 @ 2:00 pm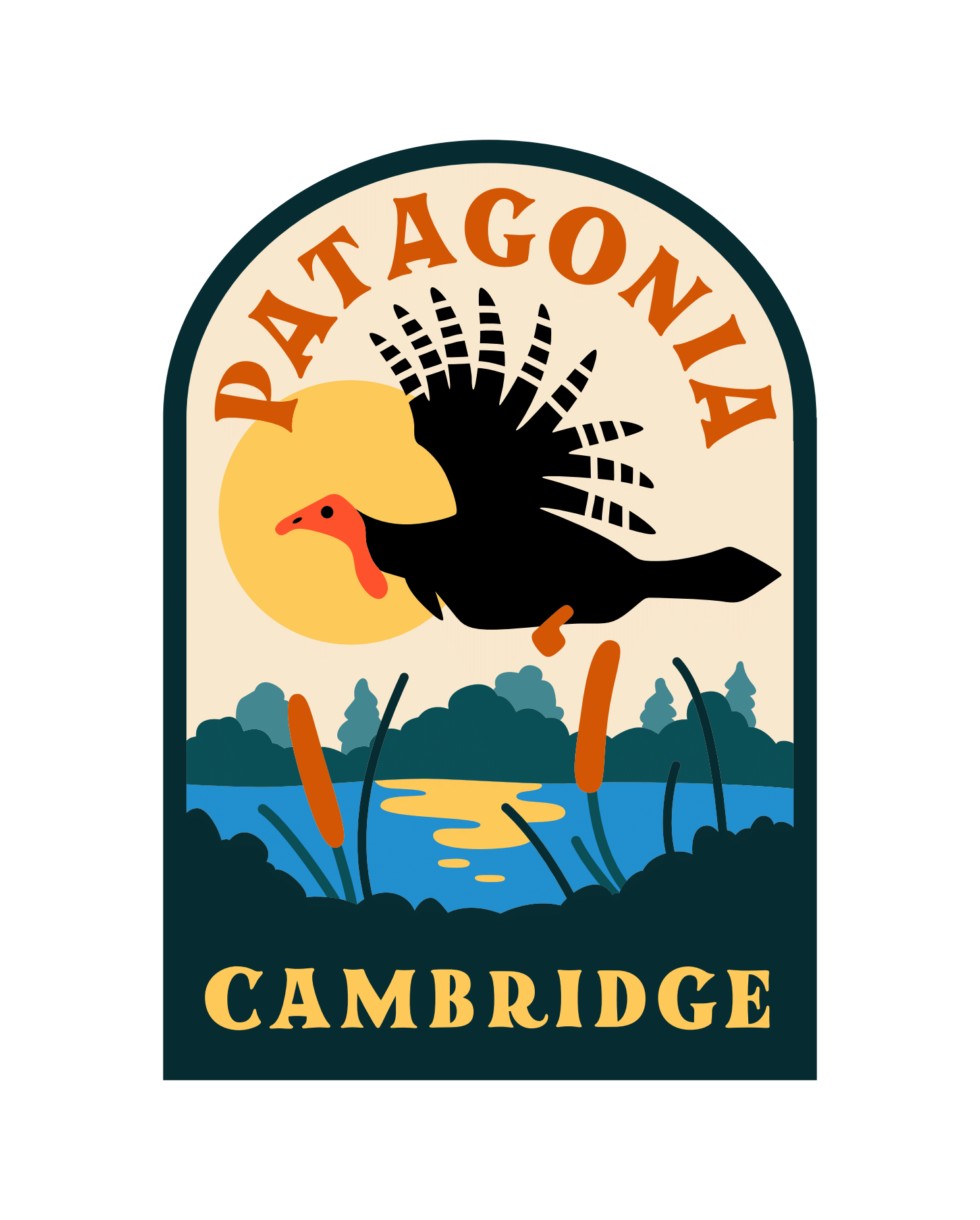 Representatives from Conscious Planet, an effort to "align human activity to be supportive of nature and all life on our planet," will be in the store on Saturday, July 29th, to talk to people about The Save Soil Movement. Save Soil's goal is to raise awareness for dying soil, inspire global citizens to support policy that protects and rejuvenates our soil, and influence nations to maintain healthy soil.
Stop at their table on Saturday to learn more about the movement!
Please Support Our Website Sponsors.
Thank you!