Concert: Annica McDougall (Berklee Summer in the City Series)
September 3 @ 3:00 pm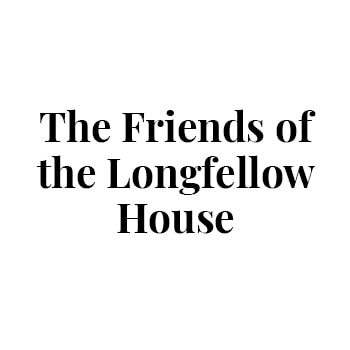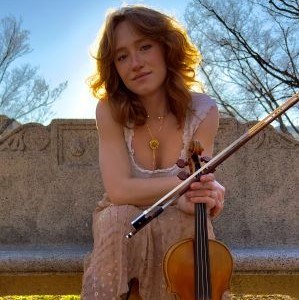 Annica McDougall is a 23-year old violinist, folk-fiddler, vocalist, and mandolinist based in Boston. Inspired by folk, roots, bluegrass, country, and classical repertoire, Annie performs covers and original music in bands around Boston such as Renee and the Renegades and Just Strings.
At Berklee, Annie has had the opportunity to expand her musical repertoire and perform with the acoustic blues and celtic ensembles, as well as the old time ensemble. Recently, she recorded an hour of music with the Berklee World Strings ensemble for NPR's radio show, From the Top. She has been able to work closely with artists such as Bruce Molsky, Beth Bahia Cohen, and Sara Caswell.
Please Support Our Website Sponsors.
Thank you!