Club Passim's Campfire. Festival
May 28, 2021 @ 5:00 pm

-

11:00 pm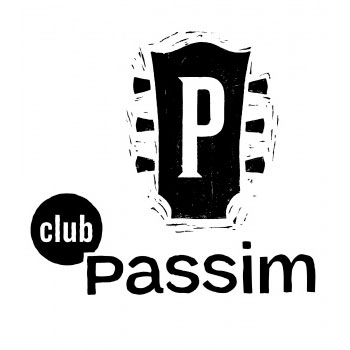 It started as a way to fill a bad booking weekend in 1998, but now after more than 20 years, the campfire. festival has become the single-biggest way that Passim develops new talent and celebrates the Boston area's amazing music scene. Originally called, "On the Cutting Edge of the Campfire," the festival combined the idea of artists sitting around the campfire playing music with our commitment to bringing new talent to discerning listeners.
Today, the campfire. festival is as much about the community as it is about the music. "In the round" performances with songwriters swapping tunes are as common as solo and band sets throughout the course of each day of the festival.  Memorial Day weekend will be a virtual festival, featuring live and recorded performances from artists all over the world.
Click here for more info about tickets and lineup
Please Support Our Website Sponsors.
Thank you!