Climable Crafts Night at Patagonia
August 26 @ 7:00 pm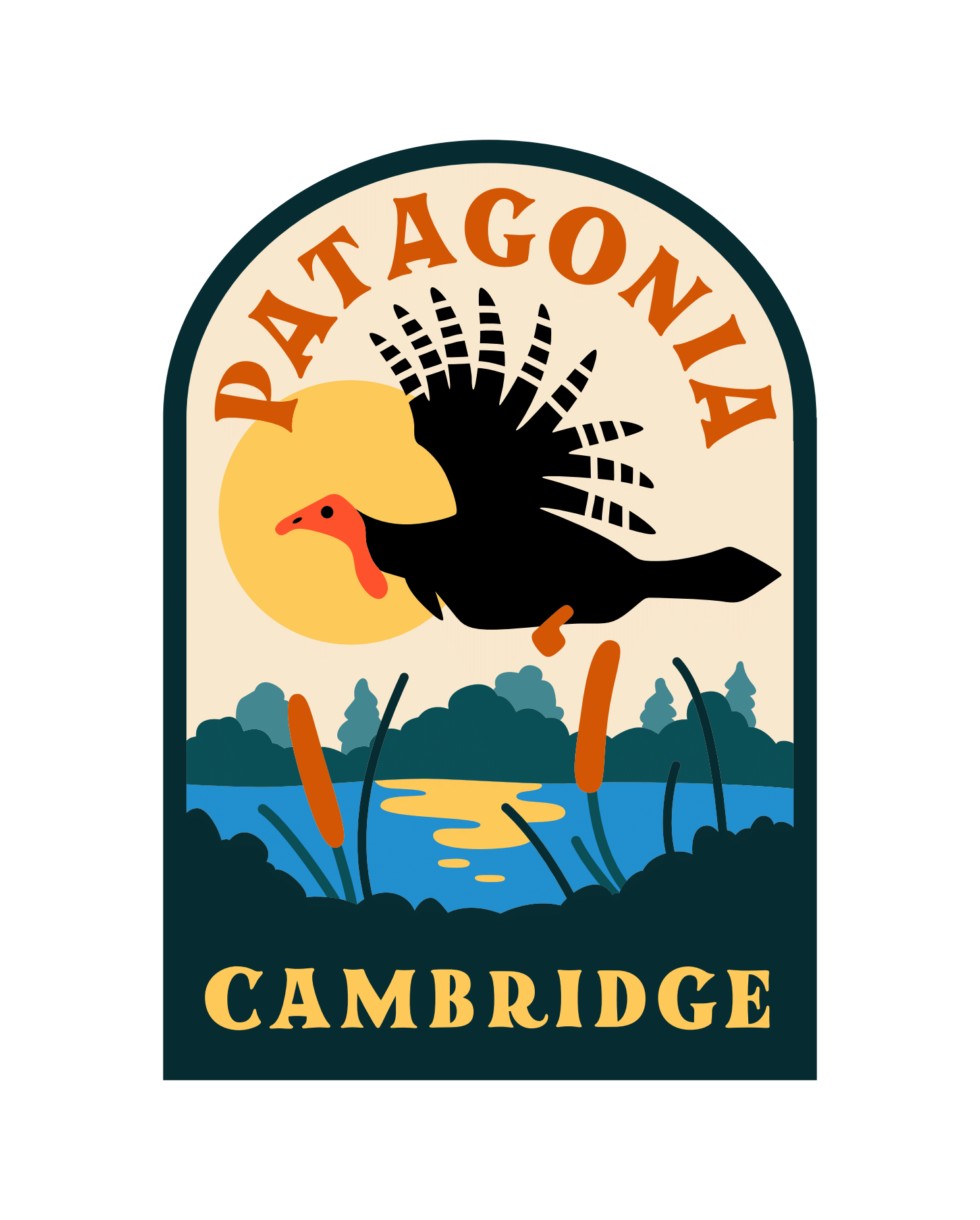 Join Patagonia Cambridge and Climable, a woman-led nonprofit in Cambridge, MA, with a mission to make climate science and clean energy understandable and actionable for everyone, for a night of arts and crafts. Blick Art Materials will provide the supplies for attendees to paint flowerpots, make lanterns, and more!
Climable representatives will be in attendance to talk to attendees about the organization. There will also be food (complementary) and drinks (available for a donation to Climable).
On your way out, don't forget to grab a gift bag full of seeds to plant in your newly painted flowerpot.
Registration is not required, but it is preferred!
Click the RSVP button on this page.
Please Support Our Website Sponsors.
Thank you!