Christmas in Baroque Germany
December 20, 2019 @ 7:30 pm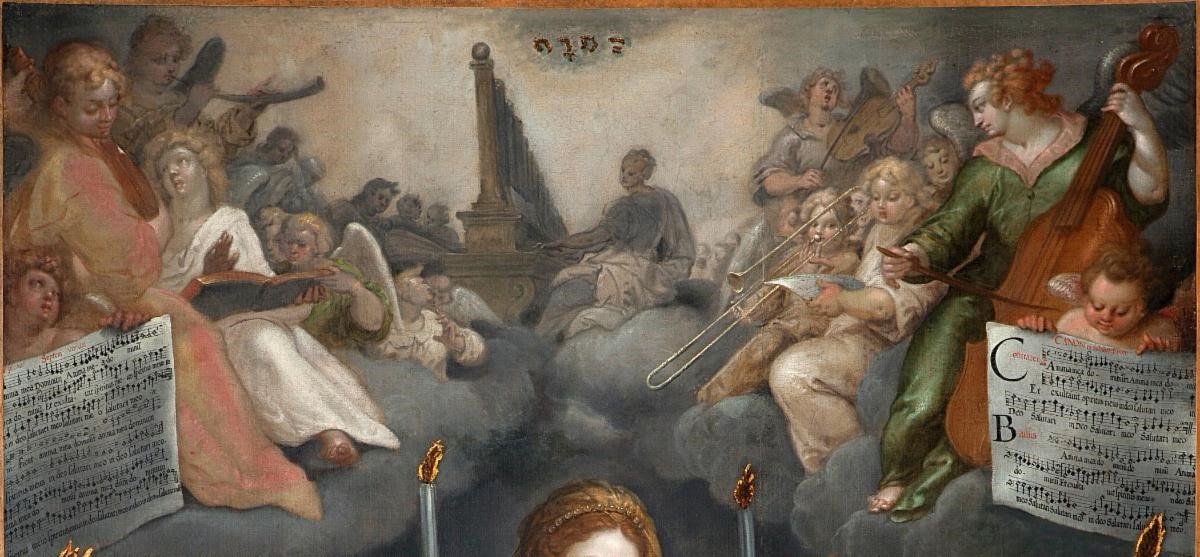 Blue Heron presents a new Christmas program! Music by Michael Praetorius, Samuel Scheidt, Johann Hermann Schein, Giovanni Gabrieli, and other early 17th-century masters brought to glorious life by eleven singers, a five-part violin band, organ, theorbo, and the brilliant cornetts, sackbuts, and recorders of the Dark Horse Consort.
The program will include settings of favorite German and Italian Christmas songs, sonically spectacular sonatas by Gabrieli for ten instruments, and brilliant polychoral works for voices, brass, strings, and continuo, in which we will follow Praetorius's instructions for separating and dispersing choirs for maximum splendor.
Don't miss this spectacular new program!
Please Support Our Website Sponsors.
Thank you!