Christmas in Baroque Germany
December 18, 2021 @ 8:00 pm
| $39 – $83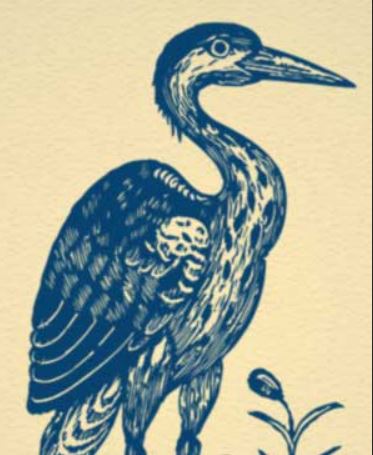 blue
Click Here to purchase virtual concert tickets ONLY.
(In person tickets include virtual concert access.)
Friday, December 17, 2021 • 8:00 PM
Saturday, December 18, 2021 • 2:30 & 8:00 PM
First Church in Cambridge, Congregational
11 Garden Street, Cambridge
Music by Michael Praetorius, Samuel Scheidt, Johann Hermann Schein, and other early 17th-century masters brought to glorious life by a dozen singers, a five-part violin band, organ, theorbo, and the brilliant cornetts, sackbuts, and recorders of the Dark Horse Consort.
Doors and box office open 30 minutes before each concert. (N.B. There are no pre-concert talks this December.)
BLUE HERON (Scott Metcalfe, artistic director)
Jennifer Ashe
Michael Barrett
Pamela Dellal
Paul Guttry
David McFerrin
Jason McStoots
Sophie Michaux
Mark Sprinkle
Sonja DuToit Tengblad
Teresa Wakim
Dark Horse Consort
Kiri Tollaksen, Alexandra Opsahl, Greg Ingles, Erik Schmalz & Mack Ramsey, cornettos, trombones & recorders
Julie Andrijeski, violin
Scott Metcalfe, violin
Anna Griffis, viola
Laura Jeppesen, viola
Emily Walhout, bass violin
Robert Wiemken, contrabass dulcian
Eric Milnes, organ
Charles Weaver, theorbo & voice
All concert dates, programs and personnel are subject to change without notice.
Please Support Our Website Sponsors.
Thank you!