Chris O'Brien
July 14 @ 8:00 pm
| $22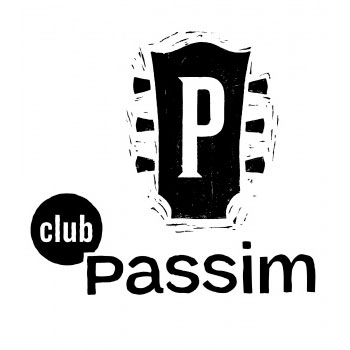 Chris O'Brien grew up in Amherst, Massachusetts. He is the son of two women. Music was always an important part of his life, and after trying a handful of different instruments, Chris picked up the guitar at the age of fourteen. It wasn't long before he began writing his own songs.
In 2001, Chris joined the renowned Boston music scene and began playing open mics around the city. He released his first album, "Lighthouse," in 2007 and his second album, "Little Red," in 2010. "Lighthouse" became one of the best-selling singer/songwriter albums on iTunes after Chris appeared on Garrison Keillor's "A Prairie Home Companion." (Listen to the show on the music page.)
Chris O'Brien's songs have appeared on celebrity playlists, TV shows (Skins: Season 3, Episode 8 "Effy"), and National Public Radio. He currently lives in Arlington, Massachusetts and is finishing his undergraduate degree at Harvard University.
Please Support Our Website Sponsors.
Thank you!