Chris & Meredith Thompson
May 21 @ 7:00 pm
| $20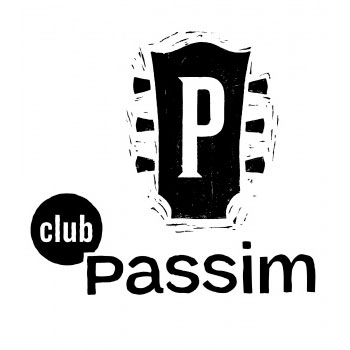 Chris & Meredith Thompson: twin sisters' harmonies with flute, guitar, percussion.   Chris & Meredith are "powerful performers with a natural warmth for the live concert stage" writes Tom Lounges in the Beat.  Best known for the unique blend of their nearly identical voices, the Thompsons weave vocals, flute, guitar and percussion together into songs that celebrate common experience.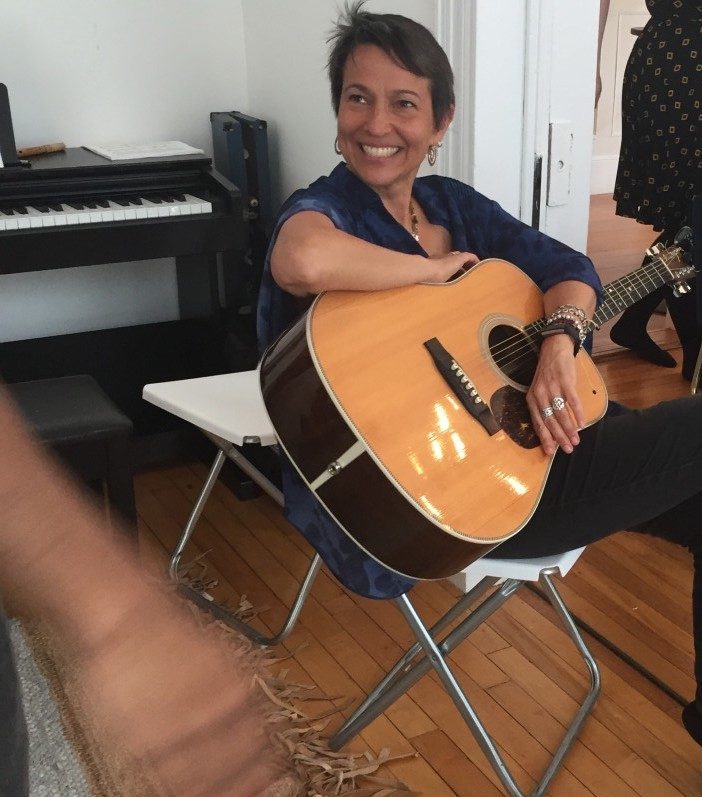 Joia Mukherjee is a healer, a singer and a late-career songwriter!  She has sung with people in more than a dozen countries, often while working as a physician and Chief Medical Officer of the nonprofit Partners in Health.  Joia believes music is the Balm in Gilead.
Please Support Our Website Sponsors.
Thank you!