Chattermark Whiskey Dinner
August 24 @ 6:30 pm
| $60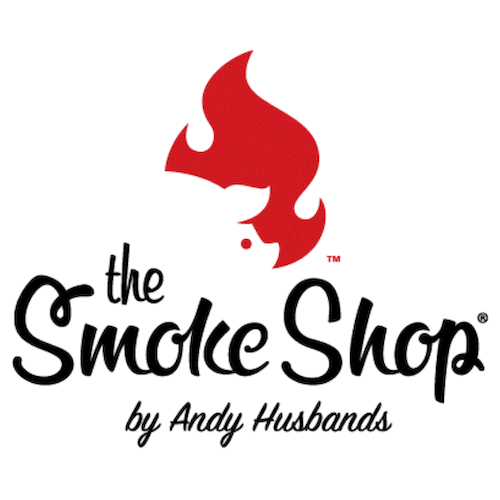 Join The Smoke Shop BBQ for an evening of Bourbon, Rye, and BBQ with Chattermark Distillers, Boston's only bourbon distiller. Based in Charlestown, MA, Chattermark  is a back to basics "grain to glass" organization. This means after sourcing all their grains locally, they produce everything on site (no neutral grain spirits for these master distillers) one small batch at a time. Named after their founder and owner John Sorgini's combat term that he used during his time in the military, Chattermark reminds drinkers with every sip an exceptionally made spirit should never be taken for granted.
John Sorgini himself, and Head Distiller, Kyle LeClerc, will take us through a tasting of 3 of their exceptional whiskeys: their Straight Bourbon Whiskey: a double pot distilled four grain treasure, their Straight Rye Whiskey: aged through the New England seasons for a full flavor profile, and their Pot & Column White Rye: a malted barley traditional American spirit and distilled through a pot and column still. You won't want to miss this night tasting what Boston has to offer for Whiskey and BBQ.
Please Support Our Website Sponsors.
Thank you!