CD Release "The Gospel According to Nikki Giovanni" Javon Jackson
March 25, 2022 @ 8:00 pm
| $35 – $50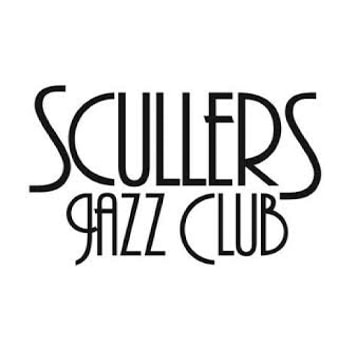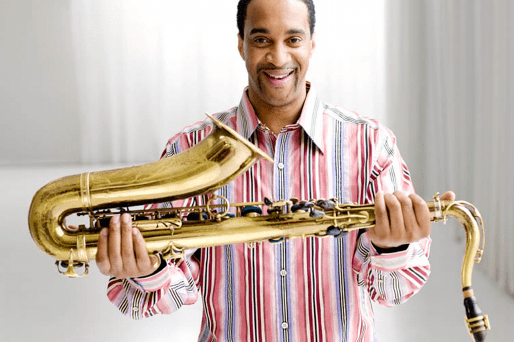 IMPORTANT – PLEASE READ: 
By purchasing tickets for any/all Scullers shows, you understand and agree that in order for us to grant a ticket or entrance to the club to you, or anyone in your party, you and each person in your group must be fully vaccinated and abide by the following terms:
As of our opening date of October 1st, 2021, Scullers Jazz Club Boston will require proof of vaccination from all customers who enter the venue. Proof of full vaccination may include a physical card or digital photo of the card from the CDC. Children under 12, who cannot be vaccinated, must wear masks.
Along with their tickets and vaccination card, attendees must bring a valid photo ID such as drivers license or passport. Fully Vaccinated means your first visit to the club is at least 2 weeks after your final dose. 
In addition to the vaccination policy, per Boston city mandate, other than when you are eating or drinking, you must wear a mask while attending a show at Scullers.
We thank you for supporting Scullers while we work hard to follow the most up-to-date guidelines and safety measures to keep our customers as safe as possible.
JAVON JACKSON RECORD RELEASE – THE GOSPEL ACCORDING TO NIKKI GIOVANNI
Giovannis historic collaboration with saxophonist-composer and former Jazz Messenger Javon Jackson has yielded The Gospel According to Nikki Giovanni, available February 18, 2022 on his Solid Jackson label. The spirituals have been around so long, says the renowned poet, activist and educator, who came to prominence in the 1960s and 70s as a foundational member of the Black Arts movement. This music is something that people will probably be a little surprised to see coming from me, Jackson says. But given the state of the world, it could be just in time. Both poet and saxophonist stand on the shoulders of their ancestors on The Gospel According to Nikki Giovanni.
Please Support Our Website Sponsors.
Thank you!