CCAE's Gonson Daytime Lecture: Public Art in Cambridge
October 16, 2019 @ 1:00 pm

-

5:00 pm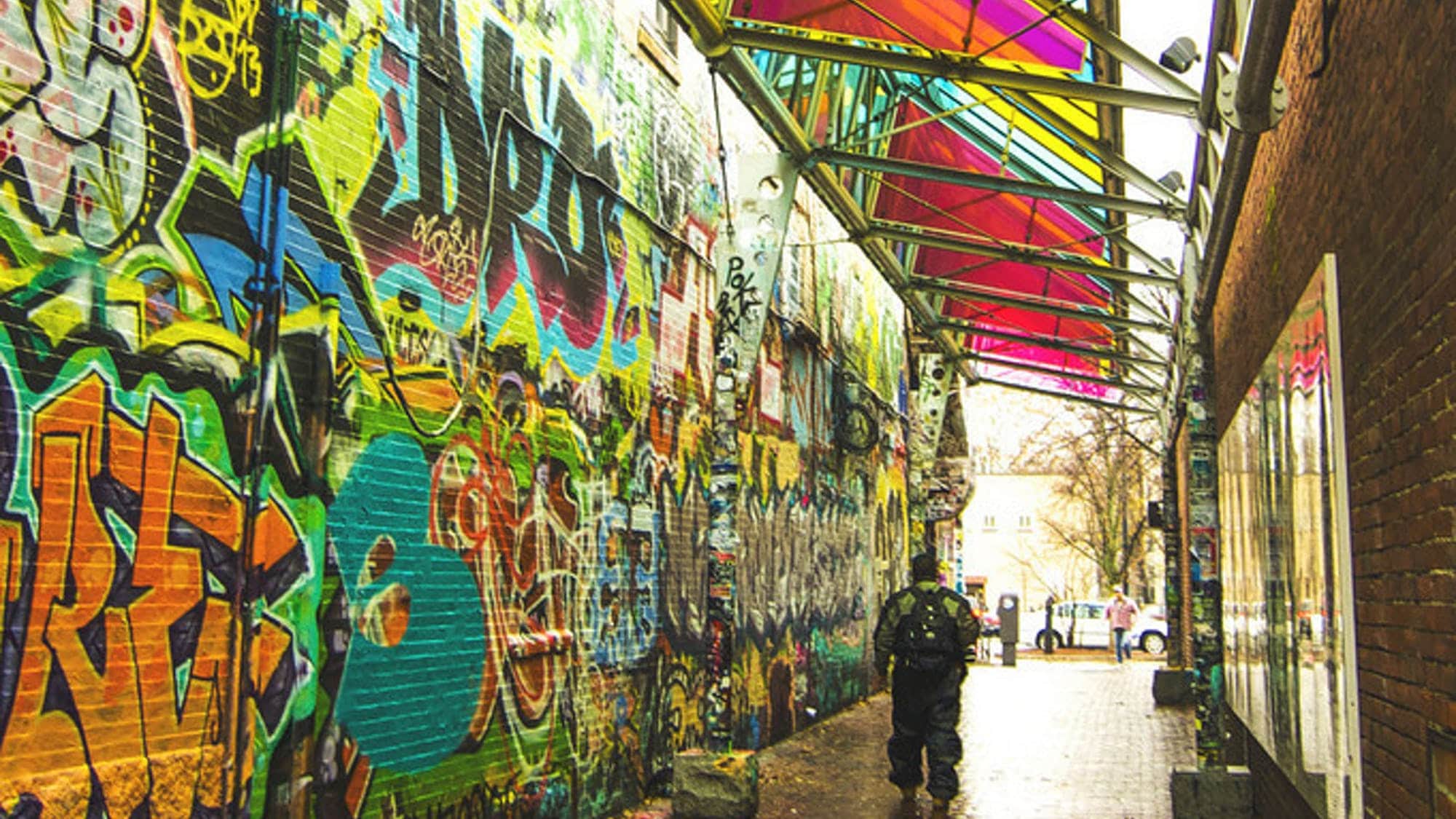 Rhett Nichols | S.B. History, Theory, and Criticism of Art and Architecture, MIT
Cambridge is a treasure trove of public art with many gems that even residents might not know about. In this fun overview of public (mostly outdoor) visual art collections, we will look at some examples from these collections and learn about the artwork and the artists. We will also review interesting maps and resources that can help you find them. Good for art lovers of all levels.
About the Gonson Daytime Lectures:
This talk is part of Cambridge Center for Adult Education's Gonson Daytime Lectures. Stimulate your mind mid-day with $5 lunchtime lectures—with complimentary coffee and tea—on topics in everything from history and current events, to culture and personal wellness. To learn more about these lectures, visit ccae.org/gonsonlectures.
Buy Tickets Here: https://www.eventbrite.com/e/public-art-in-cambridge-gonson-daytime-lecture-tickets-65035931221
Please Support Our Website Sponsors.
Thank you!