Catherine J. Turco at Harvard Book Store
March 2 @ 7:00 pm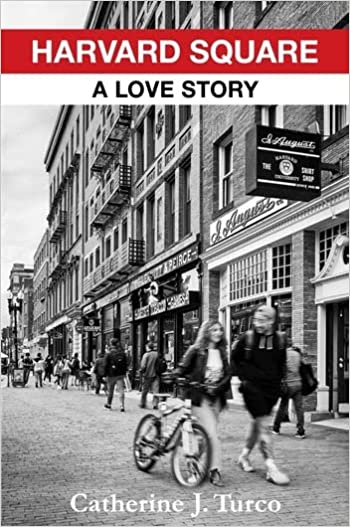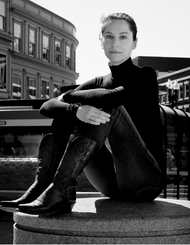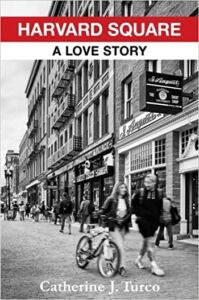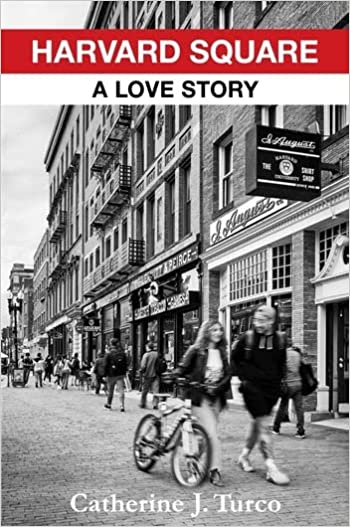 Harvard Book Store welcomes CATHERINE J. TURCO—economic sociologist and the author of The Conversational Firm: Rethinking Bureaucracy in the Age of Social Media—for a discussion of her new book Harvard Square: A Love Story.
A Return to In-Person Events
Harvard Book Store is excited to be back to in-person programming. To ensure the safety and comfort of everyone in attendance, the following Covid-19 safety protocols will be in place at all of our Harvard Book Store events until further notice:
Face coverings are required of all staff and attendees when inside the store. Masks must snugly cover nose and mouth.
About Harvard Square: A Love Story
"Harvard Square isn't what it used to be." Spend any time there, and you're bound to hear that lament. Yet people have been saying the very same thing for well over a century. So what does it really mean that Harvard Square―or any other beloved Main Street or downtown―"isn't what it used to be"? Catherine J. Turco, an economic sociologist and longtime denizen of Harvard Square, set out to answer this question after she started to wonder about her own complicated feelings concerning the changing Square.
Diving into Harvard Square's past and present, Turco explores why we love our local marketplaces and why we so often struggle with changes in them. Along the way, she introduces readers to a compelling set of characters, including the early twentieth-century businessmen who bonded over scotch and cigars to found the Harvard Square Business Association; a feisty, frugal landlady who became one of the Square's most powerful property owners in the mid-1900s; a neighborhood group calling itself the Harvard Square Defense Fund that fought real estate developers throughout the 1980s and '90s; and a local businesswoman who, in recent years, strove to keep her shop afloat amid personal tragedy, the rise of Amazon, and a globalizing property market that sent her rent soaring.
Harvard Square tells the crazy, complicated love story of one quirky little marketplace and in the process, reveals the hidden love story Americans everywhere have long had with their own Main Streets and downtowns. Offering a new and powerful lens that exposes the stability and instability, the security and insecurity, markets provide, Turco transforms how we think about our cherished local marketplaces and markets in general. We come to see that our relationship with the markets in our lives is, and has always been, about our relationship with ourselves and one another, how we come together and how we come apart.
Praise for Harvard Square: A Love Story
"Turco brings a novelist's subtle sense of character, place, and pacing to an incisive, truly new consideration of a universal, though often invisible, fact of life: how we relate to where we live. And, on a deeper level, how we relate to change. A twenty-first-century Jane Jacobs, Turco's intellect, compassion, and commitment come through each page." —Lea Carpenter, author of Eleven Days and Red, White, Blue: A Novel
"A lovely, well-told story that will change how you think about markets, marketplaces, and perhaps even your own shopping." —Joseph L. Badaracco, author of Step Back: How to Bring the Art of Reflection into Your Busy Life
"Harvard Square is an emotionally gripping historical ethnography, powerfully connected to both the archive and to the lived experience of our attachments to a real street-level market and the people within it." —Peter Bearman, coauthor of Working for Respect: Community and Conflict at Walmart
Please Support Our Website Sponsors.
Thank you!