Cartoon Tunes – Famous Songs From Cartoons and Animated Films
April 16 @ 3:00 pm
| $25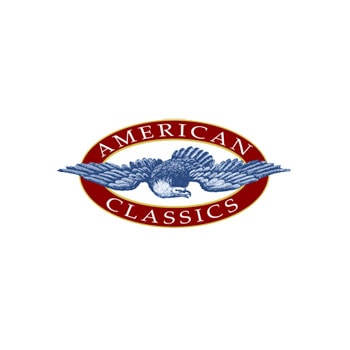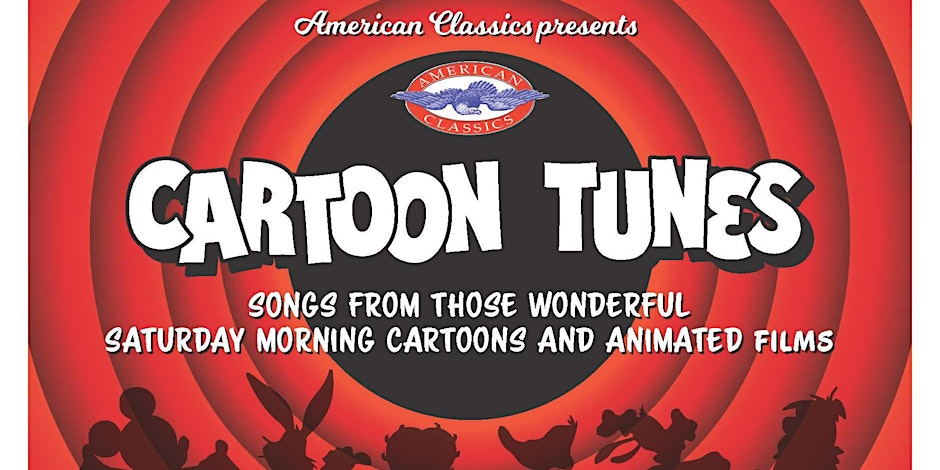 Remember those great Saturday morning cartoons? Warner Brothers, Disney and a host of other cartoon creators will be featured. You could probably hum all of the theme songs. Cartoon Tunes will be performed by Bradford Conner, Michelle Deluise, Wes Hunter, Sarah Kornfeld, Caryn May, Cynthia Mork, Ethan Sagin and Benjamin Sears with Steve Sussman on the piano. This is a not to be missed event.
Friday, April. 14, 2023, 7:30pm
Jewett Hall
First Church Congregational
11 Garden Street
Cambridge, MA
Purchase tickets
also
Sunday, April 16, 2023, 3:00pm
First Parish Church
75 Great Road
Bedford, MA
Purchase tickets
Both concert halls are wheelchair accessible
Please Support Our Website Sponsors.
Thank you!