CARBON LEAF
November 3 @ 8:00 pm
| $25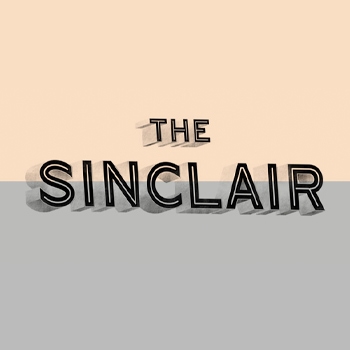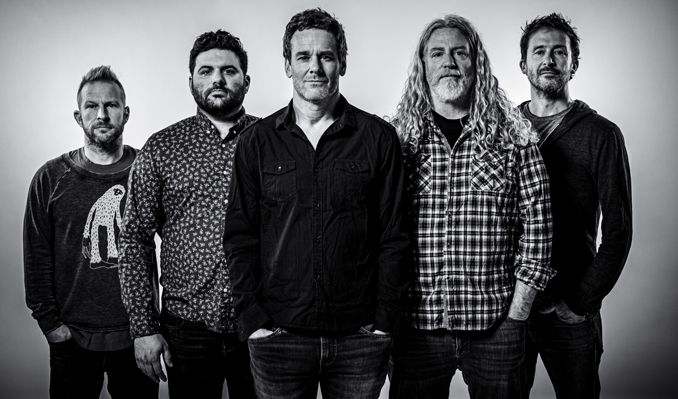 Carbon Leaf: A touring mainstay and an indie folk rock staple, this Virginia quintet's well-hewn live show and musical style drift in and out of Americana, bluegrass, rock, folk, Celtic and pop traditions with ease, using an arsenal of instruments to define the band's lively stage presence and sonic landscape.
EVENT INFORMATION
$.25 from each ticket purchased will go to The Shout Syndicate, a Boston-based, volunteer-run fundraising effort who raises money to help fund youth-led arts programs at proven non-profit creative youth development organizations in Greater Boston. Housed at The Boston Foundation, The Shout Syndicate works in partnership with the Mayor's Office of Arts & Culture's creative plan, Boston Creates. https://www.theshoutsyndicate.com/
Please Support Our Website Sponsors.
Thank you!