CAN LOCAL NEWS FIX THE CRISIS IN DEMOCRACY?
October 4 @ 5:00 pm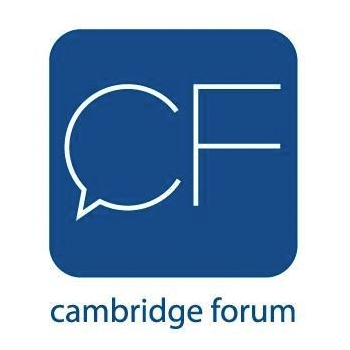 CAN LOCAL NEWS FIX THE CRISIS IN DEMOCRACY?
In this forum we consider the pivotal role of information and facts in a healthy democracy.
Many people think that America is coming apart at the seams, for a variety of reasons.  Most glaringly, polarization has split entire communities, dividing friends and families from each other so that prospects for the next election look grim. However, there might be some good news on the horizon.  Literally.  Recent research shows that one way to improve voter activity, decrease polarization and boost municipal bond rating is to inject community news into people's lives. Local news, it would seem, acts as a binding agent for democracy.
Charles Sennott, founder and Editor of The GroundTruth Project, is an award-winning correspondent, best-selling author and editor with 30 years of experience in international, national and local journalism. A leading social entrepreneur in new media, Sennott launched the non-profit organization's new, local reporting initiative, Report for America in 2017.
Sennott is joined by a panel of journalists and media entrepreneurs from around the country who will discuss how delivering local news can glue democracy back together.
Register here for the Zoom discussion.
Please Support Our Website Sponsors.
Thank you!