Buffalo Rose
July 25 @ 8:00 pm
| $20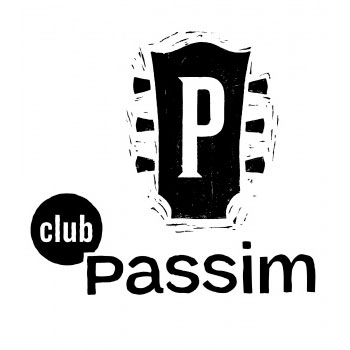 Buffalo Rose is a wildly charismatic six-piece modern folk/Americana band from Pittsburgh, PA. They take the singer-songwriter tradition to a new level by crafting original songs which are emotive, meticulously arranged, and inspired by a world of idiosyncratic influences that never let a dull or predictable moment creep in.
This combination of artistry and enthusiasm makes Buffalo Rose one of the most vital and important groups working today. Rather than play the folk music of the past, the band gleefully combines genres and ideas together to move acoustic music forward to a new, contemporary place without ever losing sight of its roots. Fans of Lake Street Dive, Nickel Creek, and Punch Brothers will find much to like in this crew. Anyone seeking compelling new acoustic music needs to join Buffalo Rose in the future right now.
Please Support Our Website Sponsors.
Thank you!