Brattle Theatre Presents: Weekend
July 15 @ 1:30 pm
| $12.50 – $14.50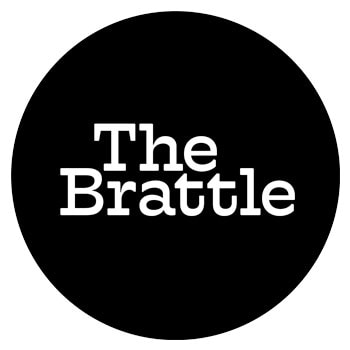 Celebrating Bastille Day!
This scathing late-sixties satire from Jean-Luc Godard is one of cinema's great anarchic works. Determined to collect an inheritance from a dying relative, a bourgeois couple travel across the French countryside while civilization crashes and burns around them. Featuring a justly famous sequence in which the camera tracks along a seemingly endless traffic jam, and rich with historical and literary references, WEEKEND is a surreally funny and disturbing call for revolution, a depiction of society reverting to savagery, and—according to the credits—the end of cinema itself.
Please Support Our Website Sponsors.
Thank you!