Brattle Theatre Presents: The Treasure of the Sierra Madre
August 28 @ 8:30 pm
| $12.50 – $18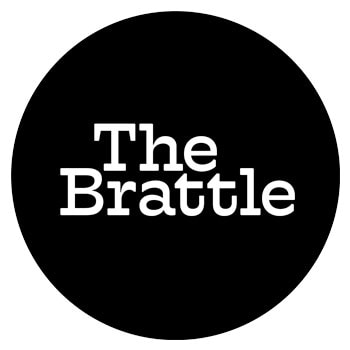 Considered by many to be the role that Humphrey Bogart should have won his Oscar for, TREASURE OF THE SIERRA MADRE is an unforgettable cautionary tale about greed, desperation, and the effect they both have on human nature.
Double Feature with WHITE HEAT
Please Support Our Website Sponsors.
Thank you!