Brattle Theatre Presents: Shiva Baby
August 20 @ 4:00 pm
| $12.50 – $14.50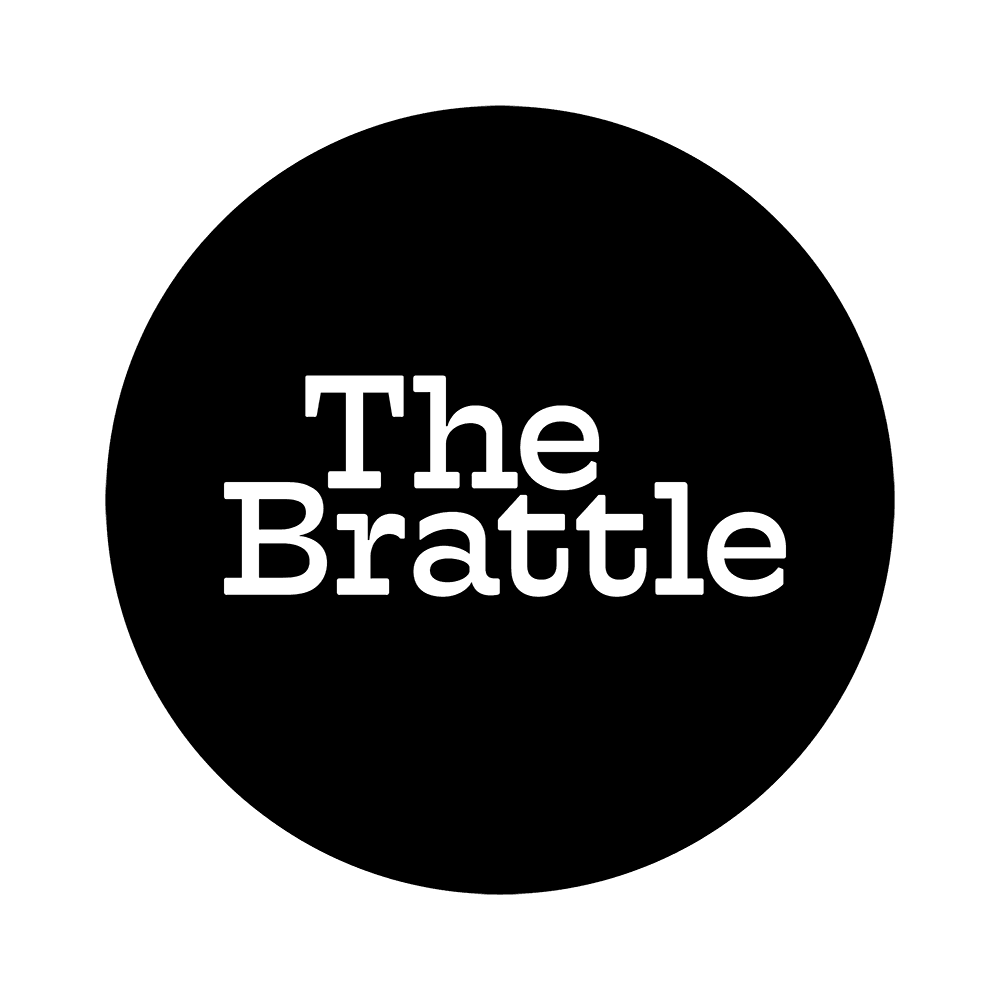 Pre-recorded filmmaker Q&A at the 10:00pm shows!
The unravelling strands of aimless college senior Danielle's life collide at a shiva in this cringingly hilarious feature debut from writer/director Emma Seligman. Faced by the judgment of her parents, the presence of her ex-girlfriend, and a surprise appearance from her sugar daddy lover along with his wife and screaming baby, Danielle tries desperately to fend off a complete breakdown.
Please Support Our Website Sponsors.
Thank you!