Brattle Theatre Presents: Our Body
July 30 @ 6:00 pm
| $12.50 – $14.50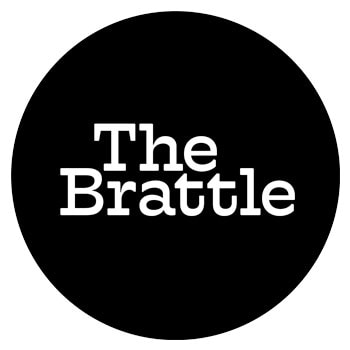 Special Event Screening! Filmmaker in Person!
In OUR BODY, veteran documentarian Claire Simon observes the everyday operations of the gynecological ward in a public hospital in Paris. In the process, she questions what it means to live in a woman's body, filming the diversity, singularity and beauty of patients in all stages of life.
Please Support Our Website Sponsors.
Thank you!